3 police officers shot in Clinton, Missouri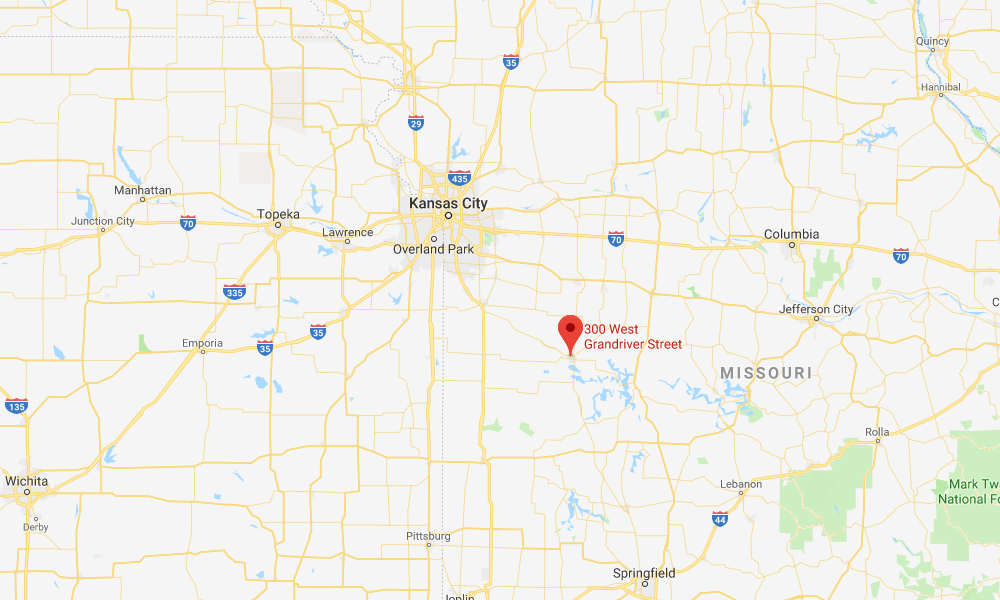 Three Missouri police officers were shot, one of them fatally, at a residence southeast of Kansas City, state police say. The suspect was later found dead.
The incident happened on late Tuesday evening when officers went to a residence in the 300 block of West Grandriver Street in Clinton, a city in Henry County, to serve civil process paperwork.
Specific details about the circumstances of the shooting were not immediately known, but a spokesperson for the Missouri State Highway Patrol confirmed that three officers from the Clinton Police Department had been shot.
"One of the officers was killed. The other two were injured and are being treated," state police said, providing no information about the conditions of those injured.
Gunfire continued to be heard after the initial shooting as the suspect remained barricaded inside the home. Photos and video from the area showed a large number of police officers, including a SWAT team, responding to the scene.
Residents in the neighborhood were urged to shelter in place as the standoff continued. Just after 12:30 a.m., state police confirmed that the suspect was found dead inside the residence.
There was no immediate word on the suspect's identity.