'Incendiary device' injures 1 at Goodwill in Austin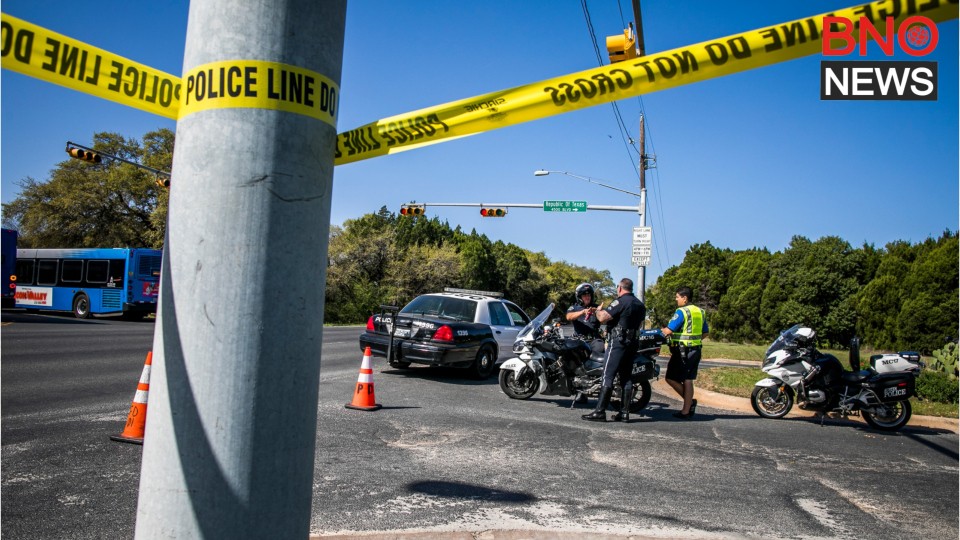 An incendiary device has gone off at a Goodwill nonprofit store in southwest Austin, injuring one person, officials say, adding that it does not appear to be related to the recent bombings.
The incident happened just after 7 p.m. CT on Tuesday when emergency services were called to reports of an explosion at a Goodwill store. Only few details were immediately available.
An employee in his 30s was taken to an area hospital, where he was treated for minor injuries.
The incident initially sparked fears of another bombing, but local and federal officials said the item was an incendiary device." At this time, we have no reason to believe this incident is related to previous package bombs," police said.
The Austin area has been hit by a series of package bombings this month, killing 2 people and injuring 5 others. One of the bombs exploded at a FedEx facility near San Antonio earlier on Tuesday, while an unexploded bomb was found at FedEx in Austin.