Man who claimed link to Natalee Holloway case killed in stabbing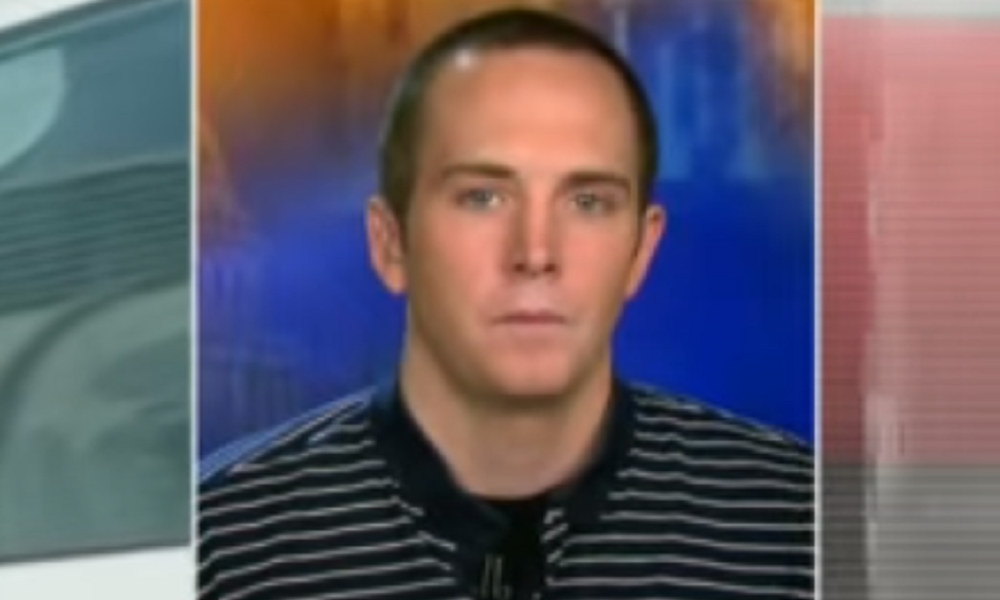 A Florida man who claimed to be involved in the 2005 disappearance of American teenager Natalee Holloway in Aruba has been stabbed to death while trying to kidnap a young woman, local police say.
The incident happened at 6:50 a.m. ET on Wednesday when police were called to a stabbing in the 4300 block of Wesley Lane in North Port, a city about 63 miles (102 kilometers) south of Tampa. A critically injured man was airlifted to hospital, where he later succumbed to his injuries.
"It appears that the male subject who has passed was attempting to kidnap a young woman as she exited her vehicle in her driveway. They are familiar with each other," police said. "A struggle ensued and he is the one who ended up stabbed. He then fled the area on foot. He was found nearby suffering from the stab wounds."
Police have identified the deceased as 32-year-old John Christopher Ludwick of Port Charlotte.
Ludwick had long claimed to be a friend of Joran van der Sloot, the Dutch man who is a suspect in the disappearance of 18-year-old Natalee Holloway, who went missing in May 2005 during a high school graduation trip to Aruba.
Ludwick, who gave a number of interviews over the years, made news in 2017 when he appeared in a documentary series. He claimed that Van der Sloot had paid him $1,500 in 2010 to dig up Holloway's remains and have them destroyed. There is no evidence to support his claim.
Last month, Holloway's mother Beth filed a $35 million lawsuit against Oxygen Media, claiming that the six-part documentary was a "pre-planned farce." It alleges that the producers asked Beth for a DNA sample when they already knew that bone fragments they found did not belong to Holloway.
Despite international media attention, Holloway's body was never found and a court in Alabama ruled her legally dead in January 2012. Van der Sloot was arrested in 2010 for murdering a young woman he met at a casino in Peru. He was sentenced to 28 years in prison.