R. Lee Ermey, drill instructor in 'Full Metal Jacket,' dead at 74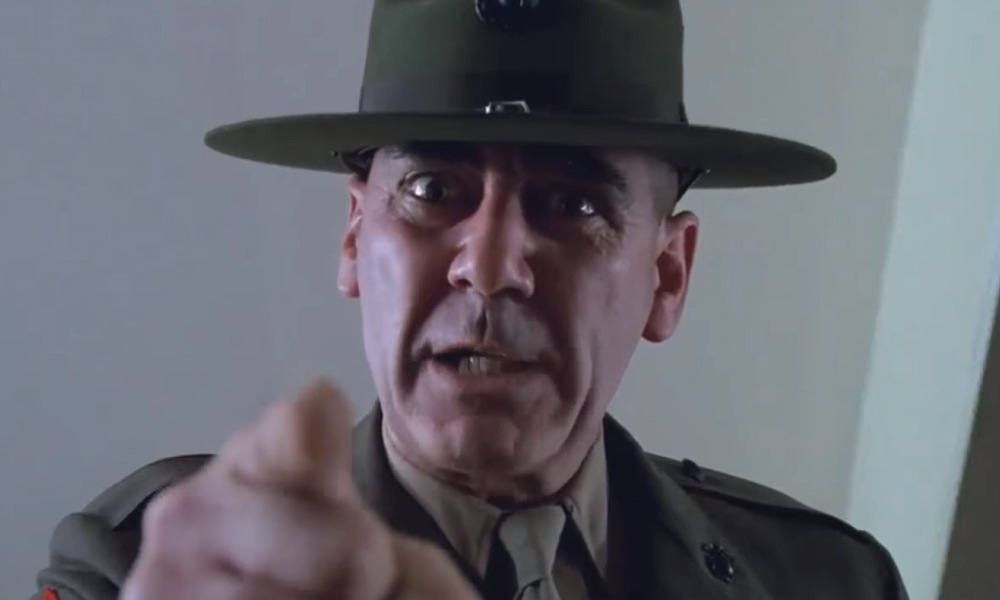 R. Lee Ermey, the actor who is best known for playing the drill instructor in the 1987 war film "Full Metal Jacket," has died, his manager says. He was 74 years old.
Ermey passed away on Sunday morning as a result of complications from pneumonia, his manager Bill Rogin said in a brief statement. "He will be greatly missed by all of us," Rogin said.
Ermey, who was born in Kansas in 1944, served as a drill instructor in the U.S. Marine Corps. He became well-known for his role as Gunnery Sergeant Hartman in "Full Metal Jacket," which earned him a Golden Globe nomination.
Ermey also played in a number of other movies, including the 1988 film "Mississippi Burning" and the 2003 remake of "The Texas Chainsaw Massacre." He was also the voice of Sarge in the "Toy Story" movies.
Ermey is survived by his wife Nila, with whom he had 4 children.