Alleged Canadian serial killer charged with 8th murder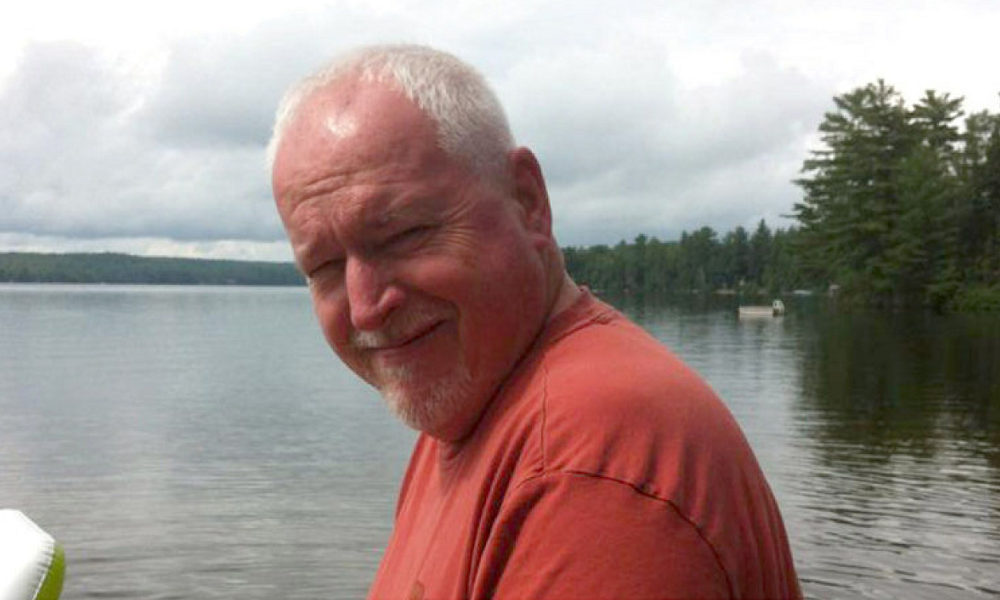 Alleged Canadian serial killer Bruce McArthur, who is accused of targeting men from Toronto's gay village, has been charged with an eighth murder, police announced on Monday.
McArthur, who is 66, has been charged with first degree murder in the death of 37-year-old Scarborough resident Kirushna Kumar Kanagaratnam, who is believed to have been killed in 2015.
Kanagaratnam was among at least seven bodies which were found at a home in Toronto where McArthur stored some of his landscaping equipment. The body of the 8th victim has never been found.
Detective Sergeant Hank Idsinga of the Toronto Police Service said Kanagaratnam was born in Sri Lanka but moved to Canada in 2010. He declined to provide details about his immigration status, but said Kanagaratnam had no close family in Canada.
It's unclear how McArthur may have met Kanagaratnam, who has no known link to Toronto's Gay Village. Idsinga said there is also no indication that Kanagaratnam was active on an online dating website.
A police source told CBC News that police had found Kanagaratnam's photo on McArthur's computer, but his identity was unknown at the time. Police released the photo to the public in March and confirmed his identity last week.
Kanagaratnam had never been reported missing to local authorities in Canada, Idsinga said. It was not immediately clear whether he had been reported missing in Sri Lanka, where most of his family lives.
McArthur has so far been charged with the murders of eight men between 2010 and 2017. It's unknown whether he will be facing further charges, but investigators are looking into unsolved murders going back as far as 1975.