Virginia Amber Alert: Young children abducted from Roanoke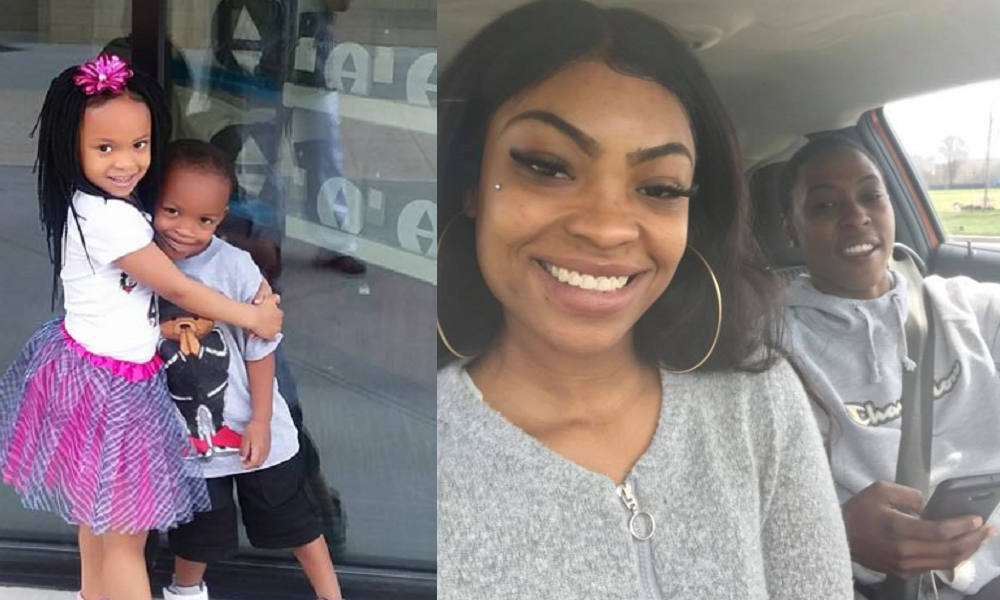 A Virginia Amber Alert has been issued for 5-year-old Bailey Crumbly and 4-year-old Gauge Clinton after they were abducted by their non-custodial mother. Anyone with information is urged to call 911.
The two children were last seen on Sunday evening when they were at their grandmother's house in the 2900 block of Ravenwood Avenue NW. They were discovered to be missing on early Monday morning.
Investigators believe the children were taken by their mother, Camille Marie Crumbly, and her girlfriend, Tineshia Monae Mack. Crumbly does not have custody of the children and is not allowed to have contact with them.
"Crumbly is now facing charges of abduction and violation of court orders related to this incident," the Roanoke Police Department said in a statement. "Both Crumbly and Mack have several active warrants unrelated to this incident."
The suspects are believed to be traveling in a white 2018 GMC Sierra U-Haul pickup truck with Arizona license plates AH 96145. At least one other juvenile may be with them and they are thought to be traveling north towards Indiana.
Anyone who sees either the suspects, the children, or the suspect vehicle is urged to call 911 immediately, or call the Roanoke Police Department at (540) 344-6681 if you have any other information that could help investigators.