China's ZTE to pay $1 billion fine to end U.S. sanctions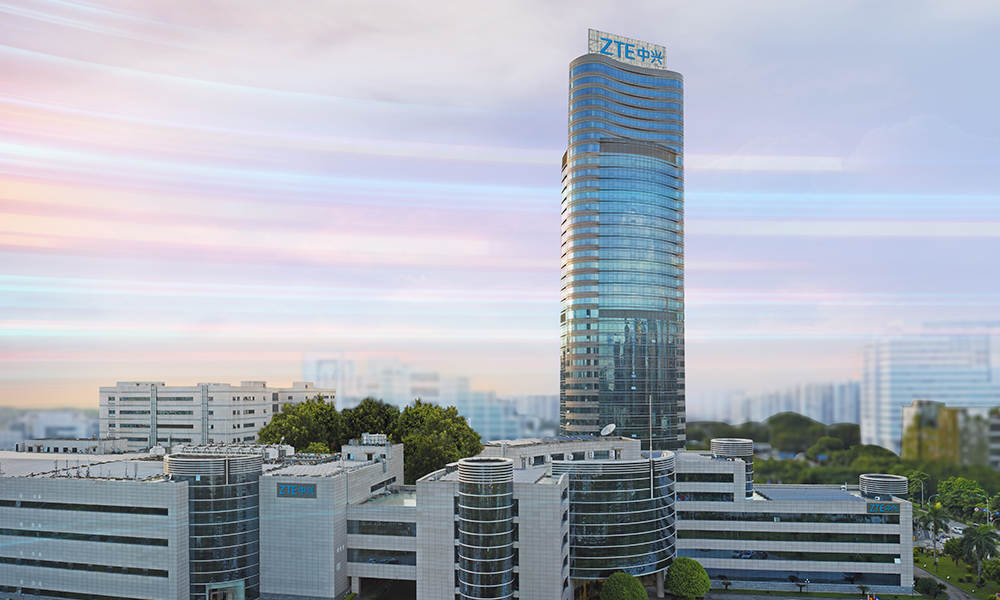 Chinese smartphone maker ZTE has agreed to pay a $1 billion penalty to end crippling American sanctions, the U.S. government announced on Thursday. The company has also agreed to a decade of inspections to ensure compliance with U.S. export control laws.
In April, the U.S. Commerce Department banned ZTE from buying parts from American suppliers after the company was found to have falsely informed the U.S. government that it had disciplined employees responsible for violations that led to a settlement last year.
The settlement in March 2017 was reached after ZTE was found to have violated a U.S. trade embargo by engaging in a multi-year conspiracy to use equipment that originated in the United States for telecommunications networks in Iran.
The sanctions imposed in April crippled ZTE's production, but U.S. President Donald Trump announced on May 13 that he and Chinese President Xi Jinping were working on a way to get ZTE back into business.
As part of Thursday's settlement, ZTE must pay a $1 billion fine and place an additional $400 million in suspended penalty money in escrow. ZTE will also provide access to a team for a period of 10 years to monitor the company's compliance with U.S. export control laws.
"Today, [the Bureau of Industry and Security] is imposing the largest penalty it has ever levied and requiring that ZTE adopt unprecedented compliance measures. We will closely monitor ZTE's behavior," Commerce Secretary Wilbur Ross said. "If they commit any further violations, we would again be able to deny them access to U.S. technology as well as collect the additional $400 million in escrow."
The fines agreed to on Thursday are in addition to $892 million in penalties which ZTE has already paid to the U.S. government under the previous settlement. This brings the total penalties against ZTE to $2.29 billion, including the $400 million which will be placed in escrow.
ZTE previously criticized the U.S. government for "unfairly" imposing the most severe penalty. It claimed that the company had self-reported some of the issues, took measures against the employees responsible for violations, and said it was making progress on export compliance.