Texas Amber Alert: Isaac Salazar missing from Austin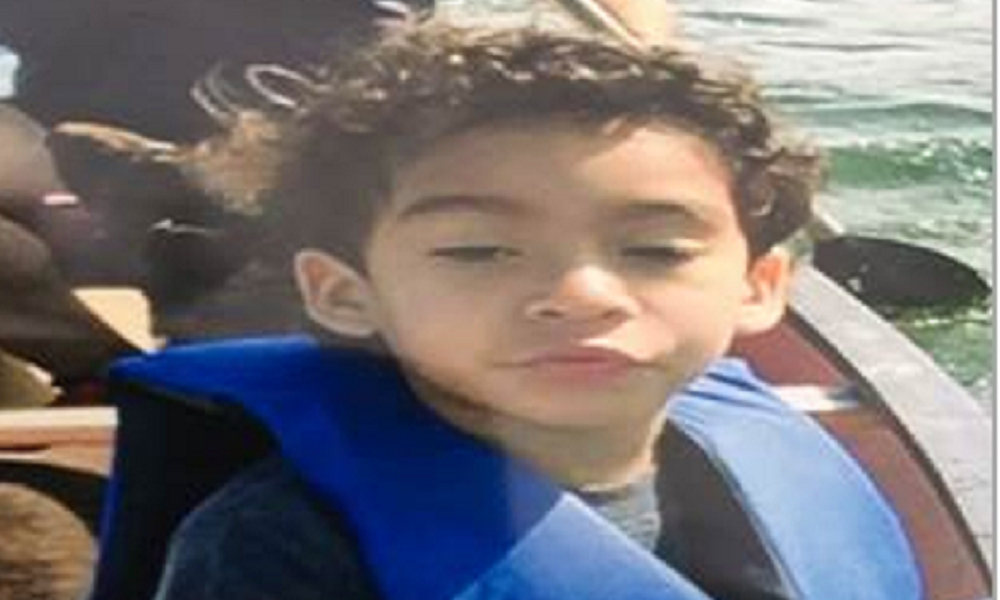 A Texas Amber Alert has been issued for 7-year-old Isaac Salazar after he was reported missing from Austin, local officials say. Anyone with information is urged to call 911 immediately.
Isaac was last seen at about 5:36 a.m. on Monday in the 3000 block of Parker Lane in Austin, according to the Texas Department of Public Safety. Details about the circumstances of his disappearance or abduction were not immediately released.
Isaac is believed to have been taken in a blue KIA Sportage with Texas license plate HPV9267, according to the amber alert. A name or description of the suspect has not been released, and it's unclear where the vehicle might be going.
Isaac is described as a 7-year-old Hispanic male with black hair and brown eyes, standing 4 feet tall and weighing about 100 pounds. He was last seen wearing grey pants and an orange shirt.
Anyone who sees either Isaac or the suspect vehicle is urged to call 911 immediately, or call the Austin Police Department at 512 974-5250 if you have any other information that could help investigators.