2 people exposed to unknown substance near Salisbury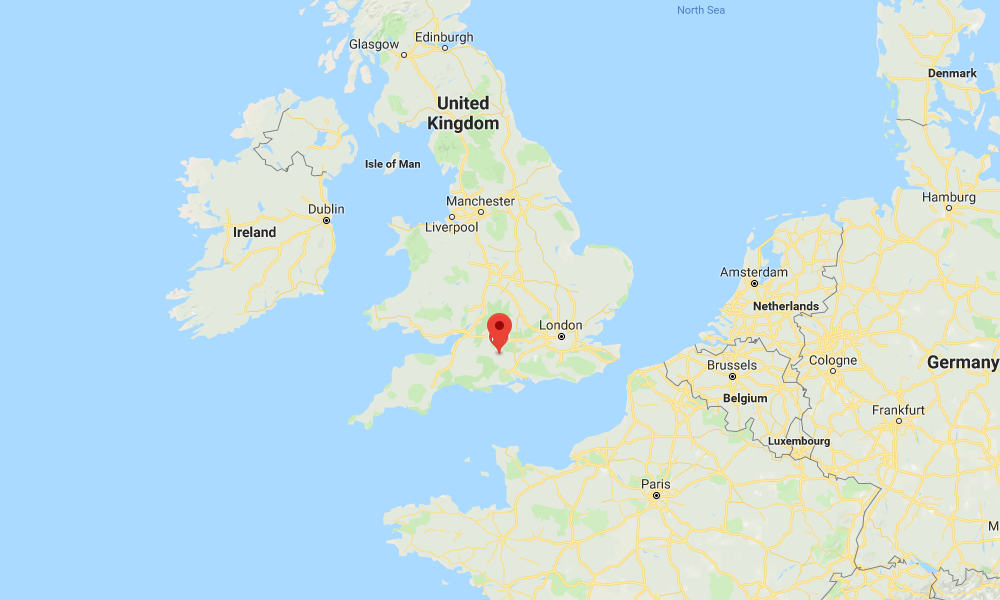 A major incident has been declared near Salisbury in southern England after two people were exposed to an unknown substance, leaving them in critical condition, British police said on early Wednesday. Details are still limited.
The incident happened on Saturday evening when a man and a woman, both in their 40s, were found unconscious at a property in Amesbury, a town in Wiltshire, about 11 kilometers (7 miles) north of Salisbury.
It was initially believed that the two could have used a contaminated batch of heroin or crack cocaine, but Wiltshire Police declared a major incident on Tuesday night, more than 3 days after the incident. It did not reveal what had changed in its assessment.
"Further testing is now ongoing to establish the substance which led to these patients becoming ill and we are keeping an open mind as to the circumstances surrounding this incident," police said in a statement. "At this stage it is not yet clear if a crime has been committed."
A number of locations in Amesbury, Salisbury, and the surrounding area will be cordoned off as a precaution, the statement said. The public can also expect to see an increased police presence in and around Amesbury and Salisbury.
"The current advice from [Public Health England], based upon the number of casualties affected, is that it is not believed that there is a significant health risk to the wider public," a spokesman for the agency said. "This will be continually assessed as further information becomes known."
Other details, including the identities of those affected, were not immediately released.
In March, former Russian double agent Sergei Skripal and his daughter were poisoned with a nerve agent in Salisbury, leaving them in critical condition and setting off a diplomatic crisis. The British government accused Russia of carrying out the attack with the nerve agent Novichok, but Moscow has strongly denied any involvement.