Canadian man killed in rare polar bear attack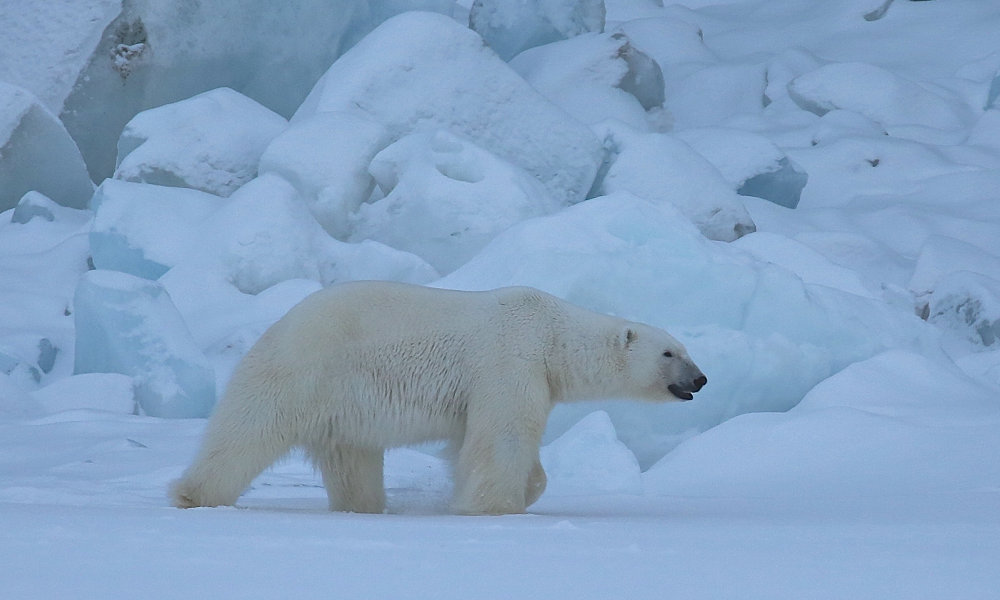 A 31-year-old man has been killed by a polar bear in northern Canada, local officials said on Wednesday, making it the first such incident worldwide in nearly seven years.
The incident happened at about 7:42 p.m. CT on Tuesday when police and medical professionals were called to Sentry Island, about 10 kilometers (6.2 miles) from Arviat in the northern territory of Nunavut.
A 31-year-old man from Arviat was pronounced dead at the scene, according to the Royal Canadian Mounted Police (RCMP). The polar bear was killed by other people who were in the area at the time of the incident.
Polar bears are the largest living predators on land, but despite their reputation, attacks on humans are extremely rare. The Human-Polar Bear Conflict Working Group documented 73 polar bear attacks between 1870 and 2014, resulting in the deaths of 20 people.
Experts believe the number of polar bear attacks will rise because of climate change, which reduces ice cover and forces polar bears to move further inland in search of food. This will increase the likelihood of contact with humans.
The polar bear has been listed as a threatened species by the U.S. Fish and Wildlife Service due to the loss in ice cover. "Sea-ice constitutes essential polar bear habit and provides the platform from which polar bears hunt their primary prey, ice seals," the U.S. Marine Mammal Commission says on its website.
In August 2011, a starving polar bear attacked a group of British tourists in the Norwegian archipelago of Svalbard, killing a 17-year-old boy and injuring 4 others. In July 1999, a polar bear attacked a group of campers in Rankin Inlet in Nunavut, killing a woman.