Threats spark 'active shooter' fears at MedStar Hospital in Washington, D.C.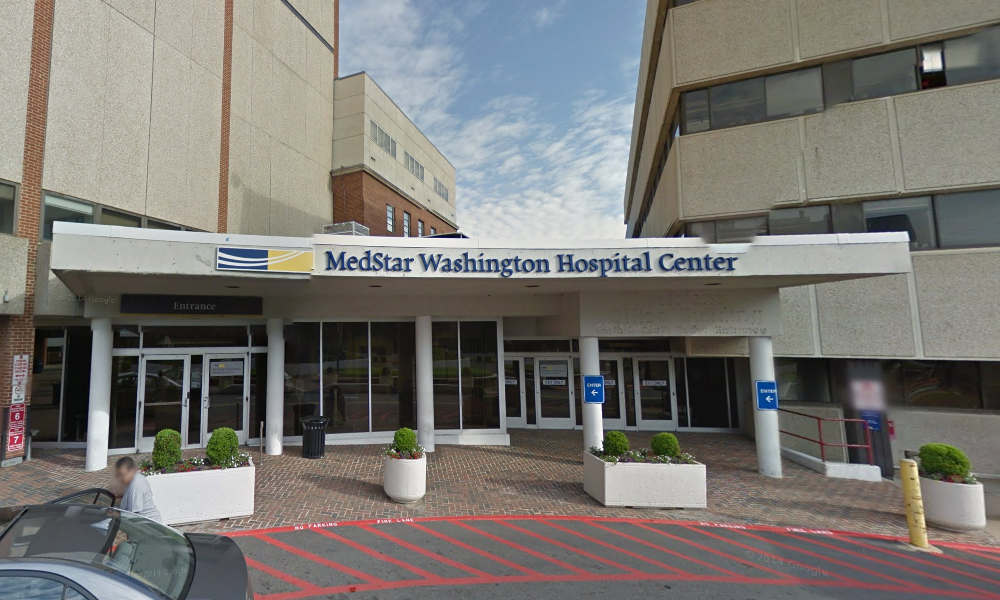 A man threatened a doctor at MedStar Washington Hospital Center in Washington, D.C. on Thursday, briefly sparking fears of an active shooter. No injuries were reported.
The incident began just before 10:20 a.m. ET on Thursday when police received a call about a possible shooting. As a result, a large number of emergency services responded to the scene as a precaution.
It's unclear what happened, but sources told FOX 5 DC that a patient at the cancer center was upset with his doctor and made threats. It's unknown if he was armed but initial indications are that no shots were fired and there is no active threat.
A number of people were seen gathered outside the complex, but officials said the hospital was not put on lockdown. A number of roads in the area have been closed while police investigate what happened.
MedStar Washington Hospital Center, which is located at 110 Irving Street, is the largest and busiest private hospital in the D.C. area with more than 900 beds.
Large police and fire response to the Washington Hospital Center this morning after a man made threats inside the cancer center. Entrances are blocked. Medical workers have left the building and are waiting outside. pic.twitter.com/xkzFTul7Xp

— Paul Wagner (@Fox5Wagner) July 19, 2018