Shots fired after police chase in Forest Gate in East London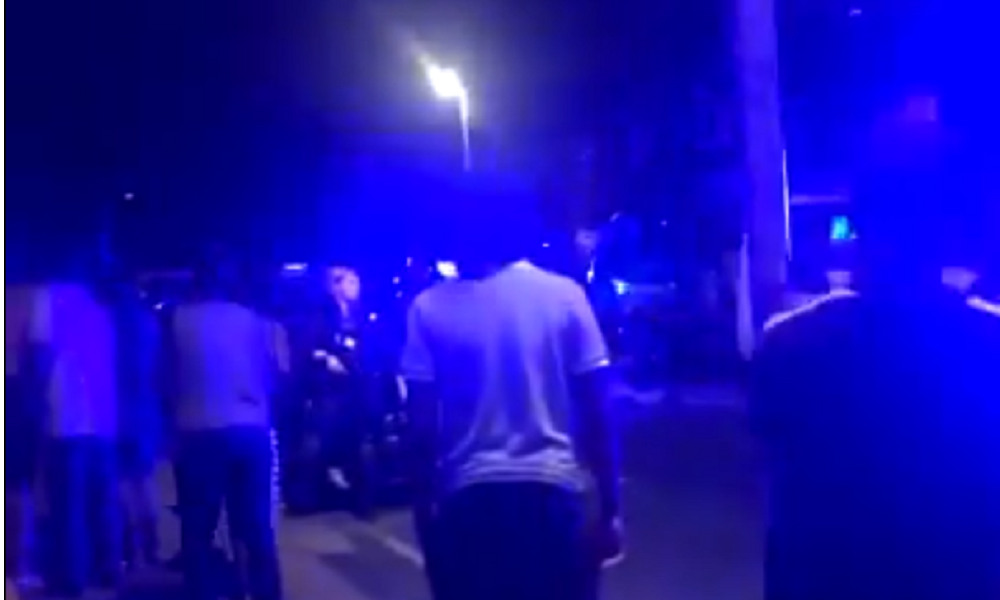 Officers and suspects exchanged gunfire during a late-night police pursuit in the Forest Gate area of East London, but no injuries were reported, according to officials. Three suspects were taken into custody.
The incident began at about 10:45 p.m. on Thursday when police responded to Lascelles Close, E11 following reports of suspects seen in possession of a firearm. Armed police officers also responded to the area.
A short time later, a vehicle was spotted in the area and failed to stop for police, leading to a pursuit. "During the pursuit, a number of shots were fired towards officers. Police firearms were discharged," a police spokesman said.
The pursuit came to an end on Bective Road, where three suspects were arrested on suspicion of attempted murder. They were all taken to an east London police station where they remained in custody on early Friday morning.
No injuries were reported.
Coming home after a long day at the hospital there's been a shooting near my house, shots fired between police and mask men (from what I was told) #ForestGate #EastLondon pic.twitter.com/MEMUNZFcvr

— Abu Abdurrahman (@DaRandomAkh) July 26, 2018
What the heck is going on #forestgate more than Armed Response units… Police air suppkrt https://t.co/9DROKHR6tU

— Euen Herbert #Windrush #FBPE (@LaserMike) July 26, 2018