Admiral who oversaw Bin Laden raid asks security clearance to be revoked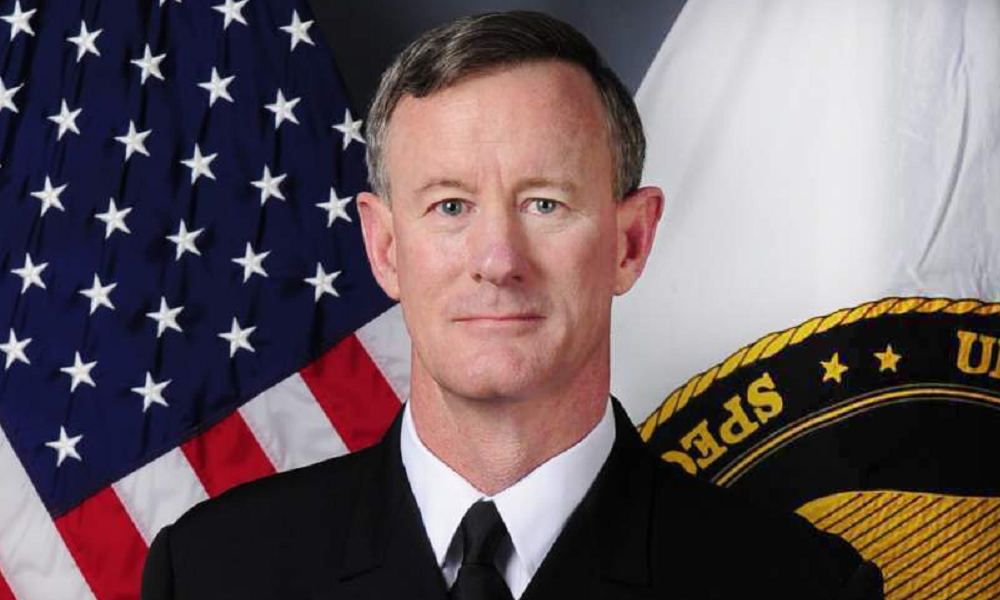 Retired U.S. Admiral William H. McRaven, who oversaw the raid that killed al-Qaeda leader Osama bin Laden, is asking for his security clearance to be revoked as a sign of protest against President Donald Trump.
McRaven made the request after former CIA Director John Brennan had his security clearance revoked by Trump. In a letter published by the Washington Post, McRaven defended Brennan as "one of the finest public servants I have ever known."
"Few Americans have done more to protect this country than John. He is a man of unparalleled integrity, whose honesty and character have never been in question, except by those who don't know him.," the retired admiral said.
McRaven added: "Therefore, I would consider it an honor if you would revoke my security clearance as well, so I can add my name to the list of men and women who have spoken up against your presidency."