Coalition helicopter crashes in Iraq, killing 1 U.S. service member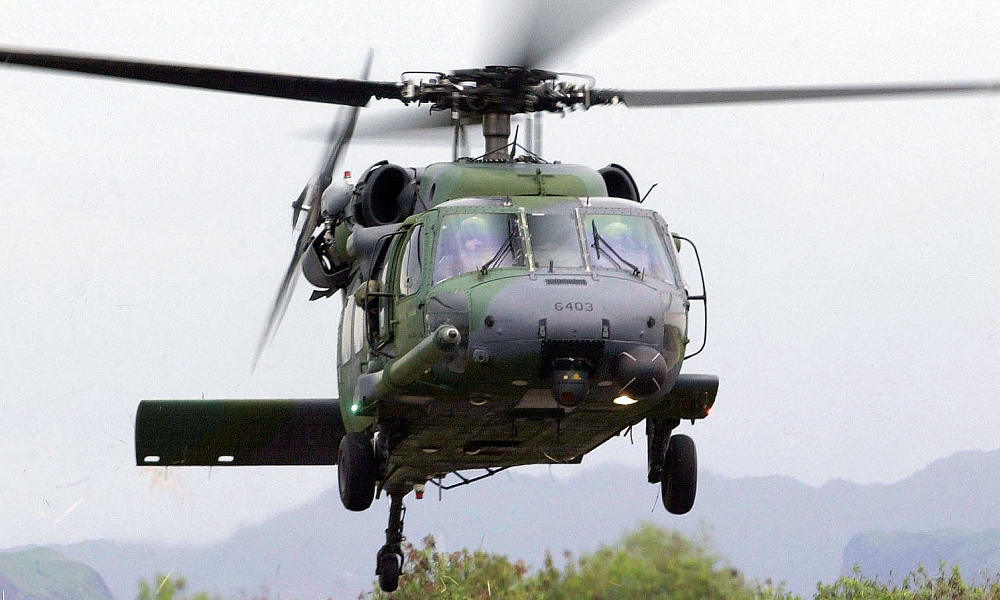 A coalition helicopter has crashed in Iraq, killing one American service member as they returned from a raid against ISIS militants, military officials say. Several others were injured.
The aircraft, an HH-60G Pave Hawk helicopter, crashed at an undisclosed location at about 1 a.m. local time on Monday. Ten people, all of them U.S. service members, were on board the aircraft.
"The aircraft was conducting a partnered counterterrorism mission against [the Islamic State group (ISIS)] in support of Operation Inherent Resolve," Pentagon spokesman Robert Manning III said.
One U.S. service member was killed in the crash and three others were evacuated for treatment. There was no immediate word on their conditions.
U.S. military sources, speaking on condition of anonymity, told Newsweek that the helicopter was returning to base after it participated in a small-scale raid against ISIS militants.
An investigation into the cause of the crash is underway but Manning said there was no indication of hostile fire. One official told Newsweek that the crash was likely the result of a mechanical malfunction.