European Union proposes to end daylight savings time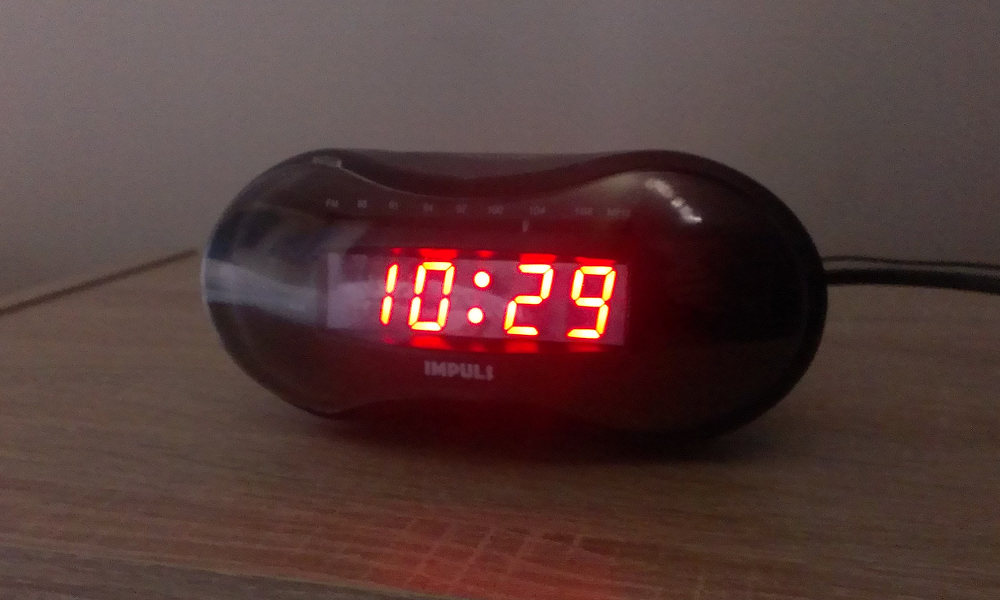 The European Union will propose a legal change that would allow members states to end daylight savings time after millions of people said they want to end the practice of switching between summer and winter time.
More than 4.6 million people participated in an online survey organized by the European Commission to ask residents what they think about the issue. About 84% were in favor of putting an end to the bi-annual clock change.
European Commission President Jean-Claude Juncker, who put the issue on the political agenda, welcomed the result of the non-binding survey. "The people want it, so we'll do it," he told German broadcaster ZDF.
Violeta Bulc, the European Commissioner for Transport, said "the message is very clear" after millions of people made their voices heard. "We will now act accordingly and prepare a legislative proposal to the European Parliament and the Council, who will then decide together," she said.
Earlier this year, the European Parliament asked the 28-member bloc to evaluate existing legislation that requires member states to implement daylight savings time. It said research has shown negative effects on human health while the potential benefits remain uncertain.
If the legislation is repealed, member states would be free to choose whether they stick to daylight savings time. Juncker said he is confident that member states will be able to find a solution that ensures a unified time regime across the European Union.
The practice of daylight savings time dates back to the First World War for some countries, while others joined during the Second World War or the oil crisis in the 1970s. The European Union eventually adopted legislation to put an end to diverging national schedules.
Since 1996, all citizens of the European Union have been moving their clocks forward by one hour on the last Sunday of March and by one hour backward on the last Sunday of October. This requirement does not affect standard time, which is a matter for national governments.