Arizona Amber Alert: Aubrey Gardner abducted from Surprise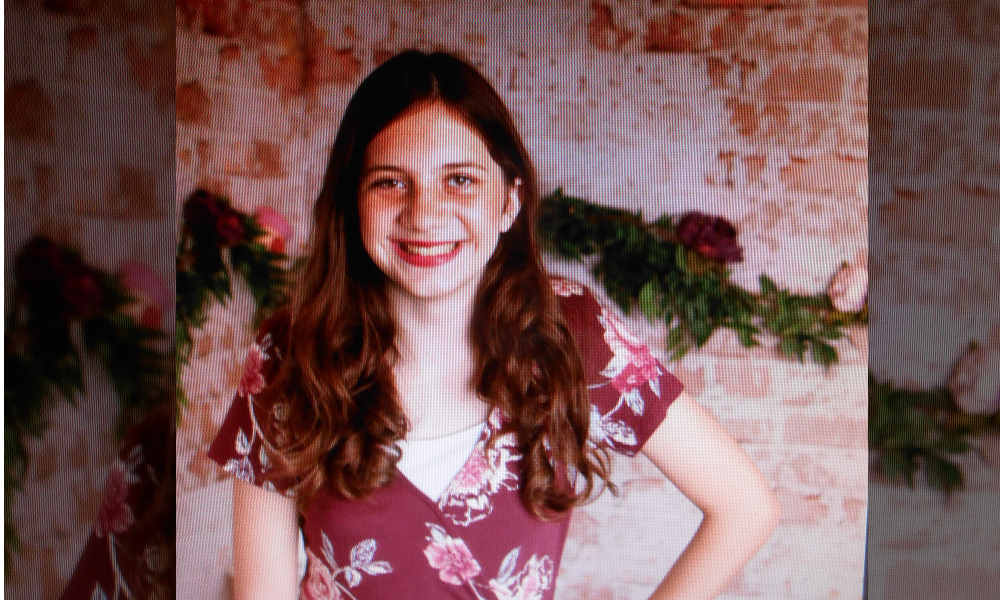 UPDATE: The amber alert has been canceled. Aubrey was found safe.
An Arizona Amber Alert has been issued for 14-year-old Aubrey Gardner after she was allegedly abducted from Surprise in Maricopa County, local officials say. Anyone with information is urged to call 911 immediately.
The incident happened on Saturday when Aubrey was allegedly taken from the area of Cactus and Reems Road, according to the amber alert. Specific details about the circumstances of the abduction were not immediately released.
The suspect has been identified as 21-year-old Jonathan Ricarrdo Carson. He's described as a white male with short brown hair and blue eyes, standing 5 feet 9 inches tall and weighing about 175 pounds.
Carson and Aubrey are believed to be traveling in a red 2018 Mazda Model 3 with Arizona license plate number 9Y78DL, according to the Surprise Police Department. It's unknown where the suspect may be taking the child.
Aubrey is described as a 14-year-old white female with long brown hair and brown eyes, standing 5 feet 7 inches tall and weighing 110 pounds. She may be wearing a white t-shirt with Lilo & Stitch characters, blue jeans, and black skateboard shoes with rose prints.
Anyone who sees the suspect or the victim is urged to call 911 immediately, or call the Surprise Police Department at 623-222-4000 if you have any other information that could help investigators.