Boxer Victor Ortiz arrested, charged with rape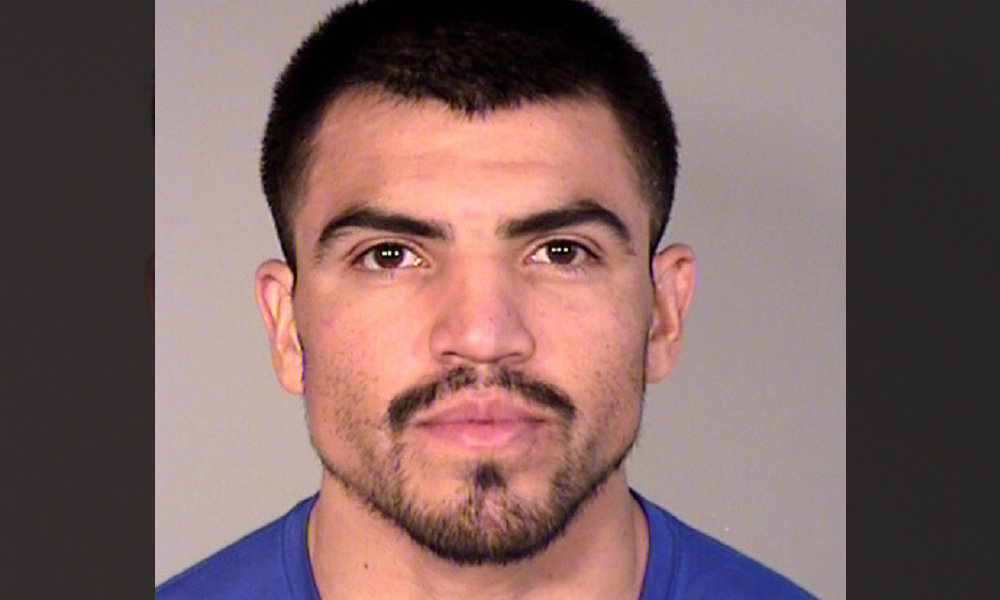 Boxer and actor Victor Ortiz, who is scheduled to compete against John Molina Jr. in a nationally-televised fight, has been arrested in California and charged with forcible rape, local officials say.
The investigation began on March 19 when a woman called police to report that she had been sexually assaulted by Ortiz at a home in Oxnard, a city about 54 miles (87 kilometers) northwest of Los Angeles.
"After several months of investigation by the [Family Protection Unit], the case was presented to the Ventura County District Attorney's Office for filing. A warrant for the arrest of Ortiz was issued," the Oxnard Police Department said in a statement. "
Ortiz, 31, turned himself in to the Ventura County Sheriff Department at 3 p.m. PT on Tuesday. He was booked for Forcible rape, Forcible oral copulation, and Forcible digital penetration. His bail was set at $100,000.
Ortiz is scheduled to fight John Molina Jr. in a nationally-televised event on Sunday. In addition to his boxing career, Ortiz has made appearances in a number of movies and TV series, including the 16th season of "Dancing with the Stars."