California bans gun sales to people under 21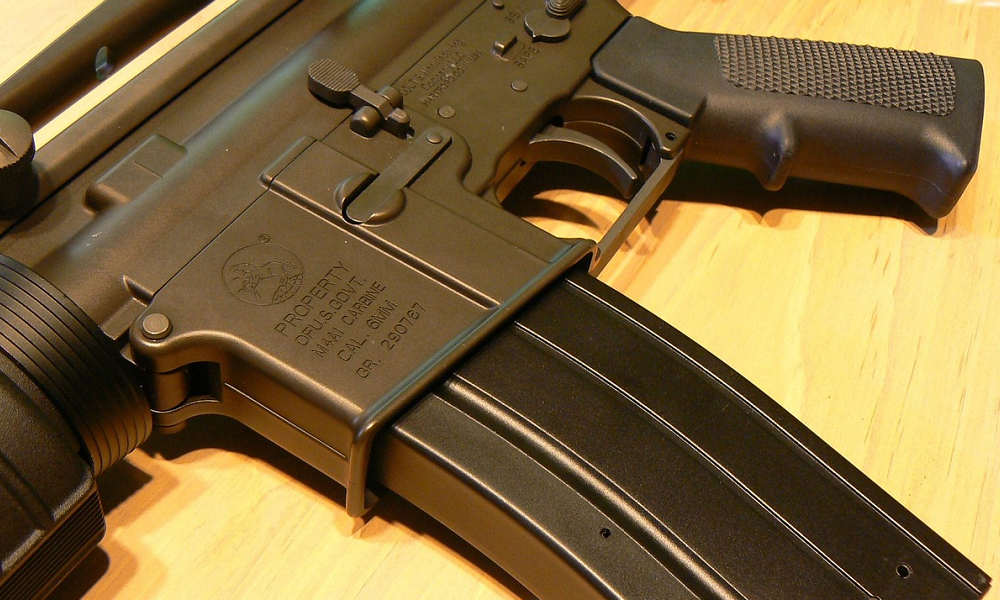 California Governor Jerry Brown has signed a string of bills that raise the age to buy rifles and shotguns from 18 to 21 and which ban domestic abusers and those with serious mental issues from ever owning a gun.
Senate Bill 1100 was introduced by State Senator Anthony Portantino in February in the wake of the mass shooting at Marjory Stoneman Douglas High School in Florida, which resulted in the deaths of 17 people.
The bill effectively raises the age to buy firearms to 21 because the sale of handguns is already banned for people under 21. Police officers, members of the military, and people with hunting licenses are exempt.
Brown, a Democrat, also signed other bills that restrict access to firearms.
Assembly Bill 1968 imposes a lifetime ban on owning firearms for people who have been hospitalized twice in a one-year period for mental health issues because they are a danger to themselves or others. Those affected will be able to appeal the ban every 5 years.
The governor also signed Assembly Bill 2222, which bans anyone convicted of misdemeanor domestic abuse from ever possessing a firearm. Existing law already bans people convicted of felonies – including felony domestic abuse – from possessing a firearm.
Brown vetoed Senate Bill 1177, which would have restricted people from buying more than one rifle or shotgun in any 30-day period. Existing law already bans people from buying more than one handgun within a 30-day period.