The New Yorker disinvites Steve Bannon after backlash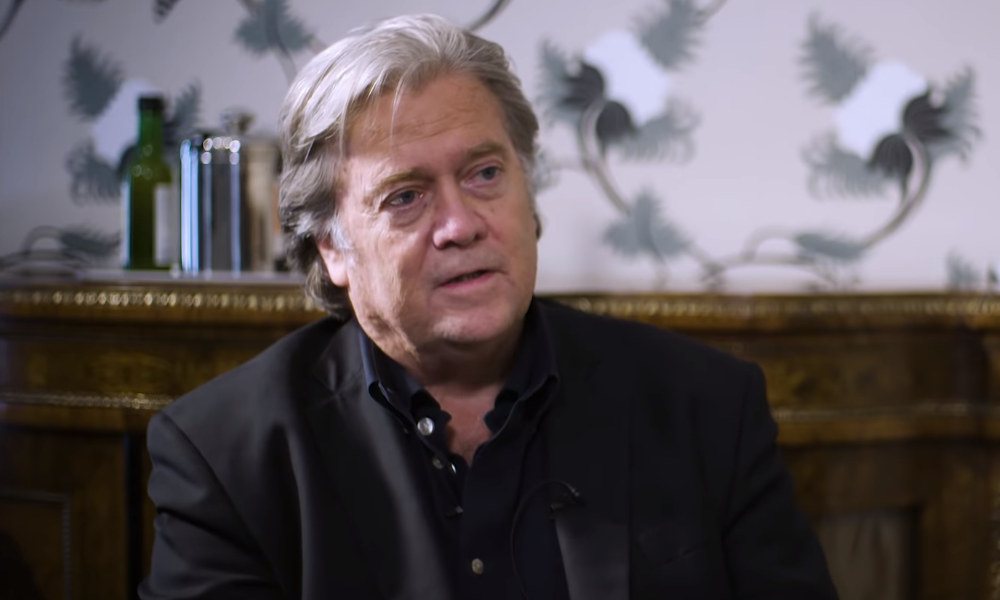 Steve Bannon, the former White House aide and executive of the far-right website Breitbart News, has been dropped from The New Yorker Festival after other speakers threatened to pull out in protest.
David Remnick, the editor of The New Yorker magazine, recognized in a statement on Monday that while it does not pay people for interviews, it does pay an honorarium to speakers at the annual festival.
"Many of our readers, including some colleagues, have said that the Festival is different, a different kind of forum," Remnick said. "I don't want well-meaning readers and staff members to think that I've ignored their concerns."
"I've thought this through and talked to colleagues – and I've re-considered. I've changed my mind. There is a better way to do this," Remnick said, explaining that it could interview Bannon in a more "journalistic setting."
The announcement that Bannon would speak at The New Yorker Festival sparked a backlash on social media, including on Twitter where Bannon's name was trending throughout the day. Other speakers soon threatened to pull out.
"If Steve Bannon is at the New Yorker festival I am out," film director Judd Apatow said. "I will not take part in an event that normalizes hate. I hope the [New Yorker] will do the right thing and cancel the Steve Bannon event. Maybe they should read their own reporting about his ideology."
Comedian John Mulaney and actor Jim Carrey also said they would not attend if Bannon is invited to the event. The New Yorker Festival, which runs from October 5 to October 7, typically draws a wide range of prominent people.
Bannon served as President Donald Trump's Chief Strategist and Senior Counselor from his inauguration until August 2017. Prior to that, he served as the executive chairman of Breitbart News, a far-right website.