Inflation in Venezuela forecast to reach 10 million percent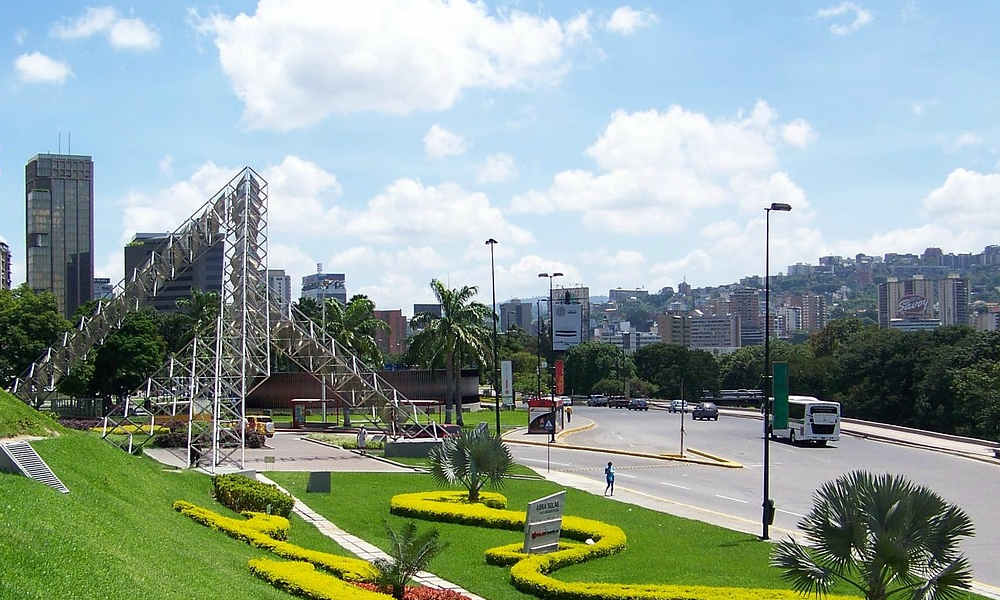 Consumer prices in Venezuela have risen by nearly 500,000 percent over the past year, a lawmaker reported on Monday, while the International Monetary Fund (IMF) said it expects inflation to reach 10 million percent in 2019.
The central bank stopped releasing figures on inflation nearly 3 years ago, but Angel Alvarado, a member of the opposition-run congress, told Reuters that inflation reached 488,865% in the 12 months ending in September.
The IMF said in its World Economic Outlook that Venezuela's hyperinflation will worsen rapidly in 2019, fueled by monetary financing of large fiscal deficits and loss of confidence in the currency.
"Venezuela's economy continues to decline for the fifth consecutive year, following a 14% drop [in real GDP] in 2017," the report said. "Real GDP is projected to shrink by 18% in 2018 and a further 5% in 2019, driven by plummeting oil production, and political and social instability."
The IMF estimates that inflation for 2018 will reach 1.3 million percent, and as high as 10 million percent in 2019. The country's unemployment rate is forecast to reach 34.3% by the end of the year and grow to 38% in 2019.
Venezuela redenominated its currency on August 20 by replacing 100,000 bolívares Fuertes (VEF) with 1 bolívar Soberano (VES).