Former CIA Director Michael Hayden hospitalized after stroke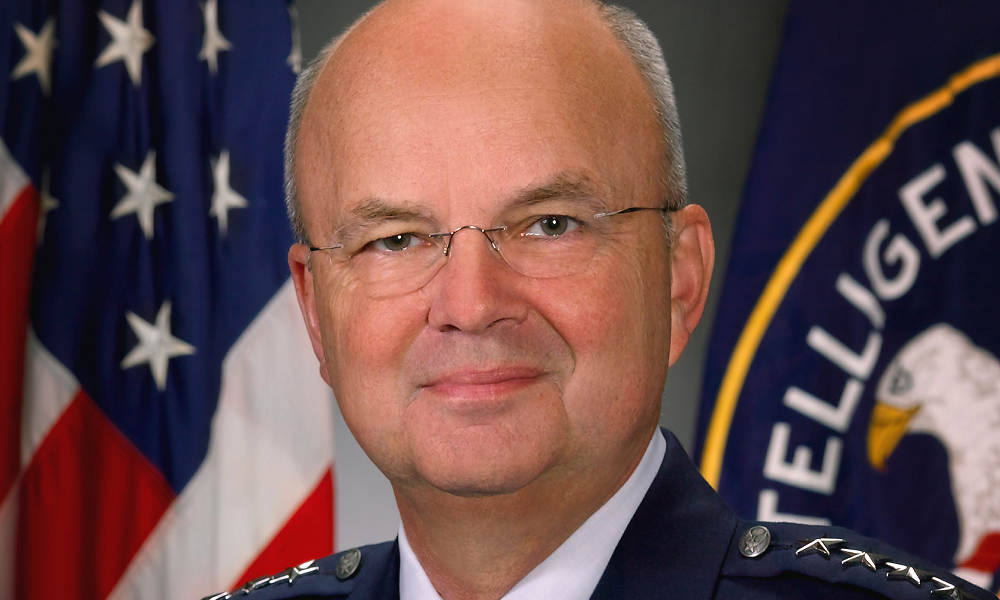 Retired U.S. General Michael Hayden, who served as director of the Central Intelligence Agency and the National Security Agency, has been hospitalized after suffering a stroke, his family says.
The Michael V. Hayden Center for Intelligence, Policy, and International Security said in a statement on Friday afternoon that Hayden was hospitalized earlier this week after suffering a stroke while at his home in Virginia.
"He is receiving expert medical care for which the family is grateful," the statement said. "As General Hayden begins the healing process, the family requests that their privacy be respected. The General and his family greatly appreciate the warm wishes and prayers of his friends, colleagues, and supporters."
Hayden served as Director of the National Security Agency (NSA) from March 1999 until April 2005, and as Director of the Central Intelligence Agency (CIA) from May 2006 until February 2009.