2 men struck and killed by train near Macon, Georgia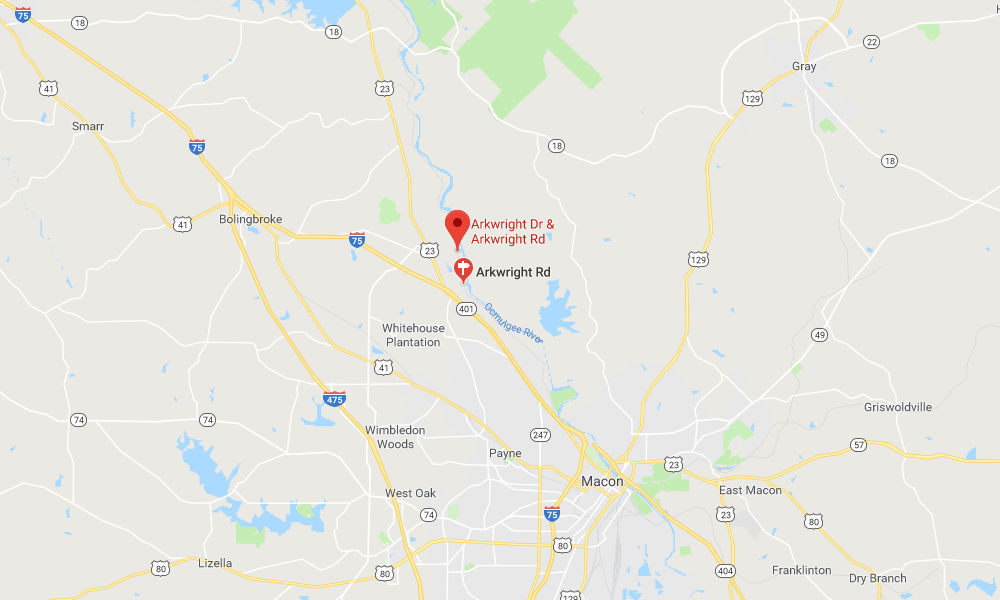 Two men were killed when they were struck by a train while walking on railway tracks in Macon, according to the Bibb County Sheriff's Office. They were identified as Cory and Brian Cranmore.
The accident happened at about 12:31 p.m. on Saturday when it was reported that two men were walking on train tracks near Arkwright Road and Arkwright Drive, which is near The Shoppes at River Crossing mall in northwest Macon.
"The incident was called in by Norfolk Southern Railroad Company," the sheriff's office said in a statement. "When deputies arrived they discovered the bodies of two men near the railroad tracks that had been struck by the train."
Both men were pronounced dead on scene by Coroner Leon Jones. They were later identified as Cory Cranmore and Brian Cranmore, both from Macon. Other details were not immediately released.
Anyone with any information in reference to this incident is asked to call the Bibb County Sheriff's Office at 478-751-7500, or Macon Regional Crimestoppers at 1-877-68CRIME.