Jazz singer Nancy Wilson dead at 81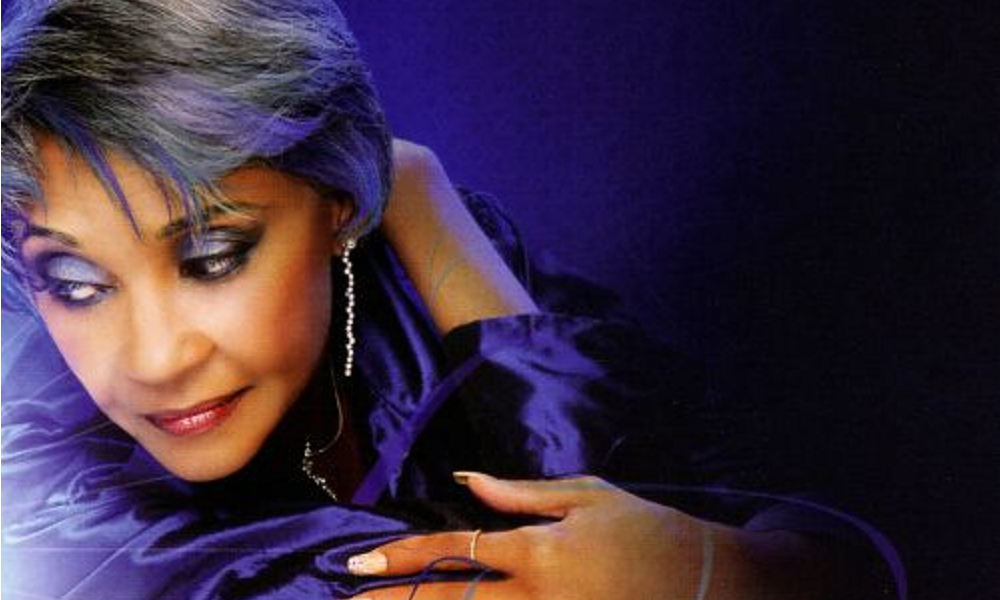 Jazz singer Nancy Wilson, a three-time Grammy Award-winner whose career spanned more than 50 years until she retired a few years ago, has died, her manager says. She was 81 years old.
Wilson died at her home in Pioneertown, a desert community in southern California, after a long illness, according to her manager Devra Hall Levy. Other details about the cause of death were not immediately known.
Wilson was born in Chillicothe, Ohio, on February 20, 1937, as the first of six children. Her father often played music at home and this had a huge influence on her as a young girl, according to an online biography.
At the age of 15, she won a talent show that was sponsored by a local TV channel, which gave her the opportunity to appear on "Skyline Melodies." She later dropped out of college to pursue her dream in entertainment.
During her career, Wilson released nearly 70 albums in blues, jazz, R&B, pop and soul. She won 3 Grammy Awards, one for the 2007 album "Turned to Blue," one for "R.S.V.P." in 2005, and one for "How Glad I Am" in 1965.
In the 1960s alone, eight of her albums reached the top 20 on Billboard's pop charts, according to AP. Her best known songs include "Guess Who I Saw Today" in 1960 and the 1964 hit "(You Don't Know) How Glad I Am."
Wilson was married to jazz drummer Kenny Dennis from 1960 until 1970, during which they had one son, Kacy. She married Wiley Burton in 1973 and the couple had two daughters: Samantha and Sheryl. Burton died in 2008.