New York Amber Alert: Joanna Coates abducted from Rochester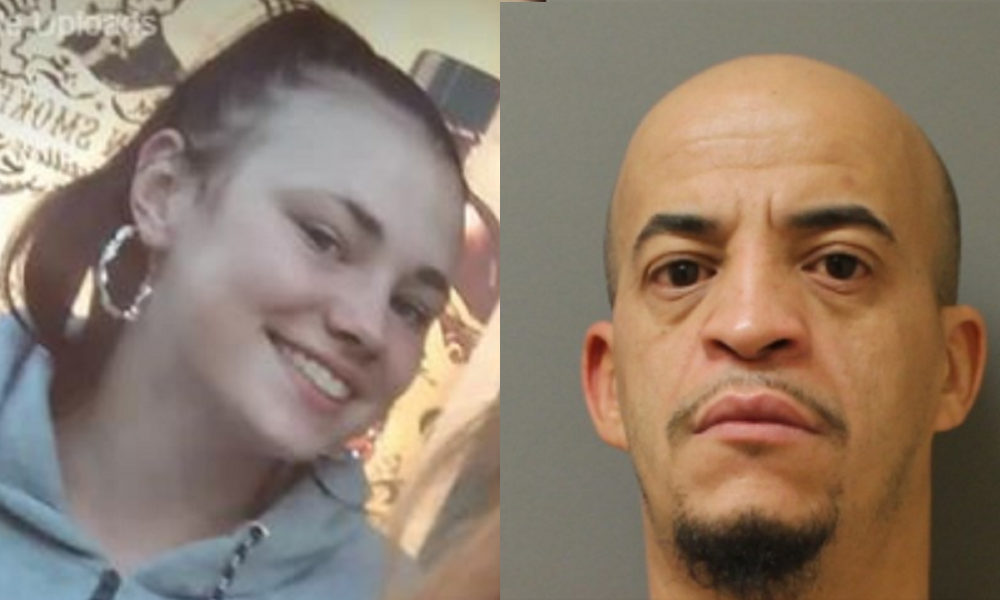 UPDATE: The amber alert has been canceled. Joanna was found safe and the suspect is in custody.
A New York Amber Alert has been issued for 14-year-old Joanna Coates after she was allegedly abducted from Rochester, local officials say. Anyone with information is urged to call 911 immediately.
The incident happened at about 7 p.m. ET on Saturday when Joanna was allegedly taken from LaSalle Street, according to the amber alert. Specific details about the circumstances of the abduction were not immediately released.
"The child was taken under circumstances that lead police to believe that they are in imminent danger of serious harm and or death," the amber alert said.
Joanna is believed to have been taken by Robert Gonzales, who is described as a 41-year-old Hispanic male with black hair and brown eyes, standing 6 feet tall and weighing about 185 pounds.
Gonzales was last seen traveling southeast, possibly heading for New York City.
Joanna is described as a 14-year-old white female with brown hair and green eyes, standing 5 feet 4 inches tall and weighing about 100 pounds. She was last seen wearing Timberland boots, a blue Nike shirt, and black leggings.
Anyone who sees Joanna or Gonzales is urged to call 911 immediately, or call the Rochester Police Department at 866-697-2623 if you have any other information that could help investigators.