Texas executes Alvin Braziel Jr. for killing newlywed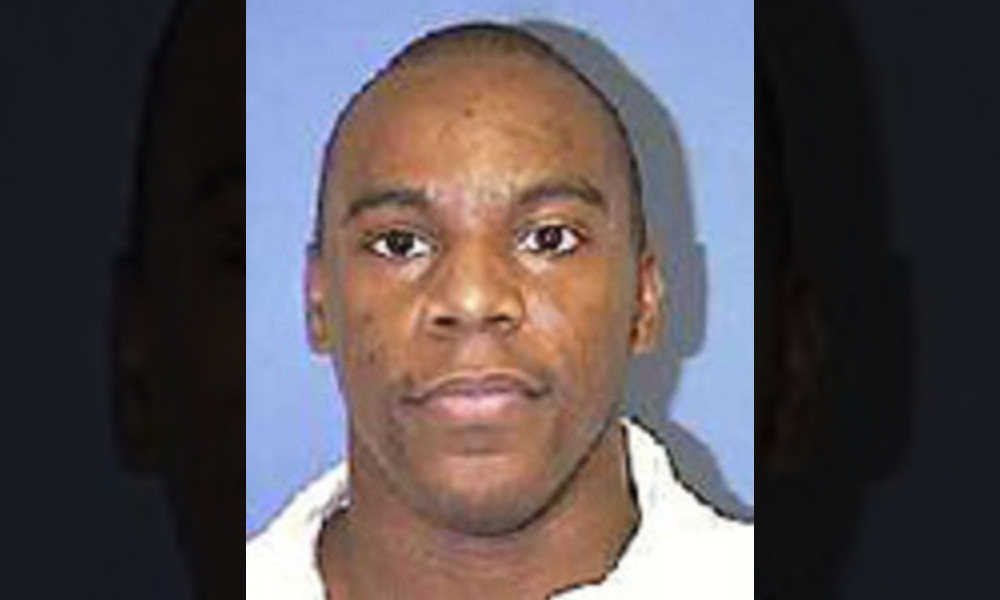 Texas has executed a man who was convicted of killing a newlywed during a robbery attempt more than 25 years ago, state officials say. He was also convicted of raping the victim's wife.
Alvin Braziel, Jr., 43, was pronounced dead at 7:19 p.m. CT on Tuesday at the Huntsville Unit in Walker County. The execution by lethal injection took place after a last-minute appeal was rejected.
Braziel was asked if he had any last words before being executed.
"Yes Sir, I would like to thank the Shape Community Center for all their support," he said in his final statement. "I would like to thank all those overseas, Italy and France, for their support for the death row prisoners."
Braziel added: "I would also like to apologize to Lori for the second time for her husband dying at my hand. To the White family and to Tashell for not being there, I love you. I'm finished warden, you may proceed."
According to prosecutors, Braziel approached a couple on the evening of September 21, 1993, as they walked on a jogging trail at a community college in Mesquite. They were married just 10 days earlier.
Braziel demanded money from the couple but discovered that neither of them anything with them. He then shot and killed 27-year-old Douglas White before raping his 23-year-old wife.
The crime went unsolved for years, but Braziel was arrested in 2001 when his DNA was matched with a sample taken from the female victim. By that time, Braziel had also been convicted of sexually assaulting a child.