Washington Amber Alert: Biagio and Federico Passaro missing from Seattle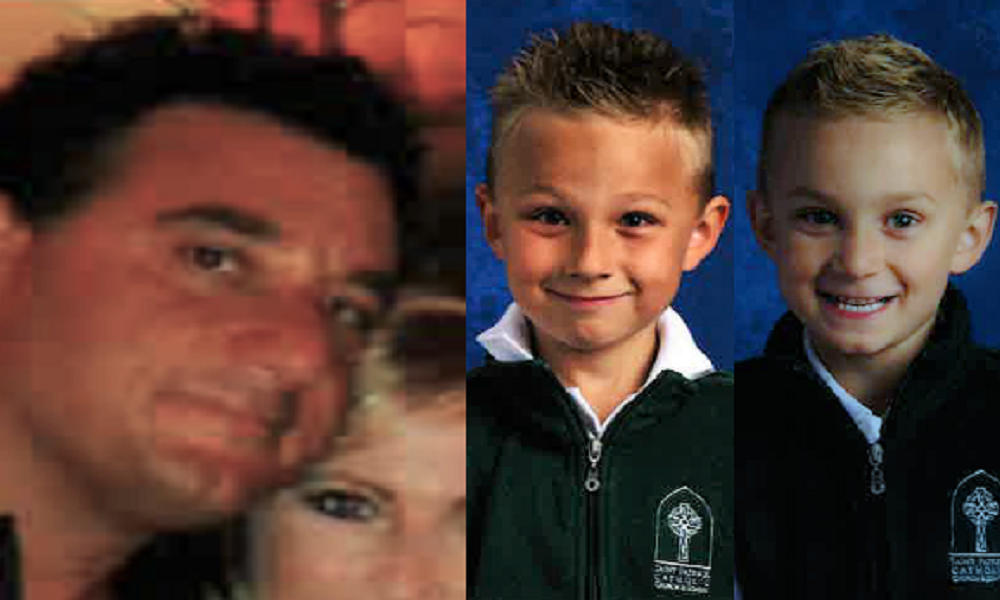 A Washington State Amber Alert has been issued for 6-year-old Biagio Passaro and 5-year-old Federico Passaro who are missing after they were taken from Seattle by their father. He is believed to have made threats to harm.
The father, 49-year-old Gennaro Passaro, said on Thursday that he was taking his sons to California, but he never made it, according to police. He has not made contact with the mother of his children since 3 p.m. on Friday.
"Gennaro is reported to be bipolar, has violent tendencies, drug/alcohol abuse and has made threats to harm," according to the amber alert, which was issued at 11:30 p.m. It says Gennaro took the children in an unspecified white van.
Gennaro is described as a 49-year-old white male with hazel eyes and black hair, standing 6 feet tall and weighing 200 pounds. He was last seen wearing a white and blue checkered shirt, a navy blue sweater, a gray scarf, and jeans with white stitching.
Biagio is described as a 6-year-old white male with blonde hair and blue eyes, while Federico is a 5-year-old white male with blonde hair and hazel eyes. They were both wearing a camouflage shirt when they were last seen.
Anyone who sees Gennaro or the children is urged to call 911 immediately, or call the Seattle Police Department at (206) 583-2111 if you have any other information that could help investigators.
This is an amber alert. Please check back or follow @BNONews on Twitter as details become available. If you want to receive breaking news alerts by email, click here to sign up. You can also like us on Facebook by clicking here.