Mexican mayor assassinated just hours after taking office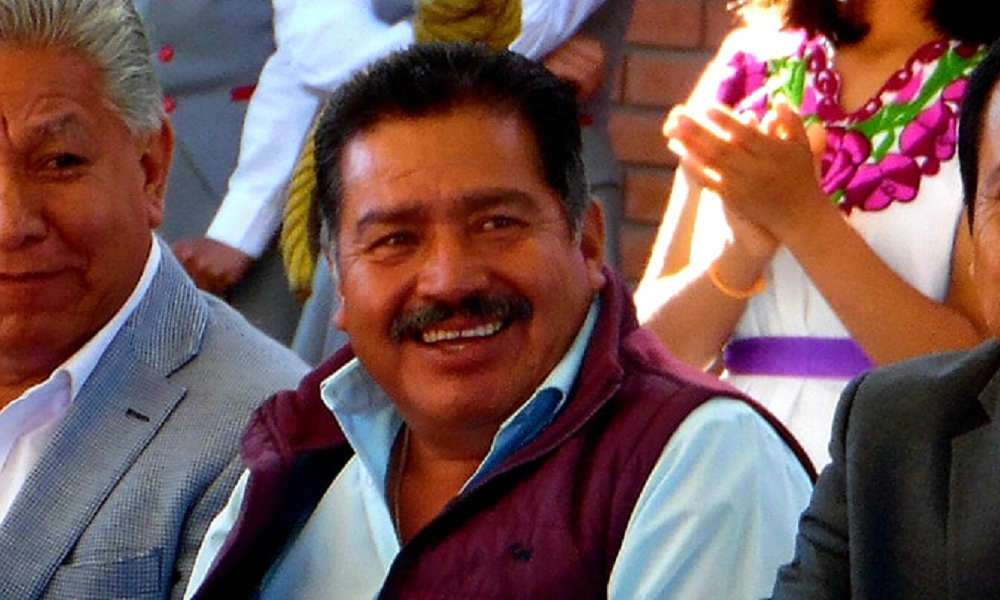 The mayor of a city in southern Mexico was assassinated on Tuesday when a gunman opened fire, just hours after he was sworn into office, local officials say. One suspect was taken into custody.
The attack happened in Tlaxiaco, a city in the southern state of Oaxaca, when a man opened fire at Mayor Alejandro Aparicio Santiago, who was heading to city hall after meeting with citizens.
Aparicio was rushed to an area hospital but later succumbed to his injuries, according to a statement from the state's attorney general. Four others were injured, one of whom suffered serious injuries.
A suspect was taken into custody but there was no immediate word on a possible motive.
Aparicio became mayor at midnight and took the oath of office at a public event at 10 a.m. He was interviewed by reporters and spoke with citizens before the shooting, which happened at 12 p.m.
"I strongly condemn the attack on the Municipal President of Tlaxiaco," Governor Alejandro Murat said. "I have requested a thorough investigation from the Attorney General and he informs me that the probable perpetrator has already been arrested. I express my condolences to the relatives and to the people of Tlaxiaco."