All flights to and from Belgium canceled due to national strike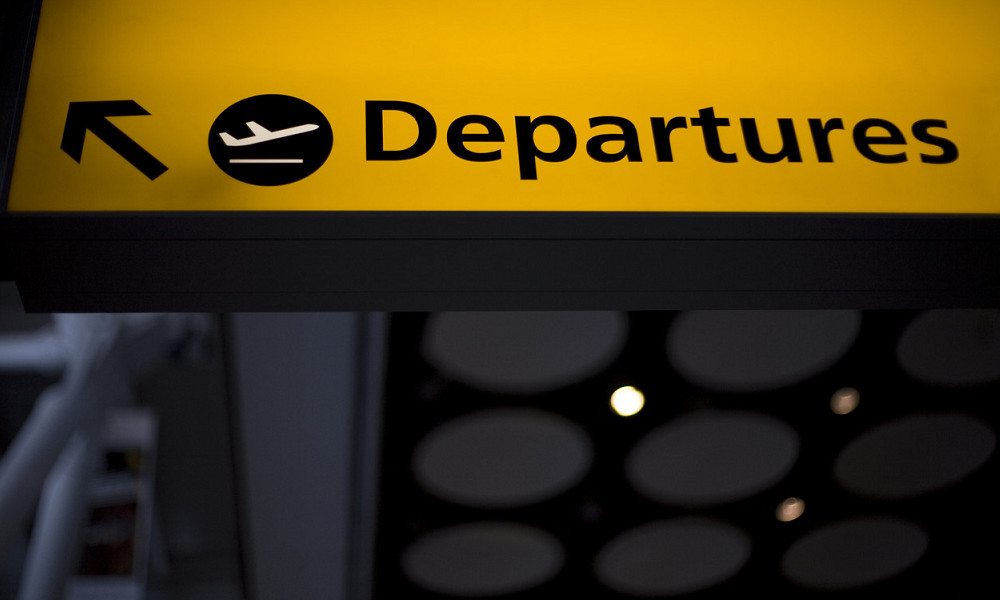 All flights to and from Belgium will be suspended for 24 hours due to a national strike that includes air traffic control, according to local officials. Trade unions are demanding higher wage increases.
Airspace below an altitude of 7,500 meters (24,600 feet) will be closed for 24 hours from 10 p.m. local time on Tuesday, according to Skeyes, the Belgian air navigation service provider. Flights passing through Belgium are not affected.
The decision to cancel all flights was taken because Skeyes does not know how many employees will take part in the strike, which means it's unclear if critical posts will be filled.
"The management takes its responsibility to guarantee the safety of air traffic. In view of the great uncertainty about the occupation of some crucial posts in the operational services, this guarantee can only be given by not allowing air traffic," the agency said.
Skeyes and its nearly 900 employees manage the flight movements above Belgium and a part of Luxembourg up to an altitude of 7,500 meters (24,600 feet). The upper airspace is managed jointly with the Eurocontrol center in the Netherlands.
Three of Belgium's main trade unions have called a national strike after to demand higher wage increases, saying the limit of 0.8% on top of the consumer price index is insufficient. Other transportation services will also be affected by Wednesday's strike.