Arizona Amber Alert: 2 children abducted from Phoenix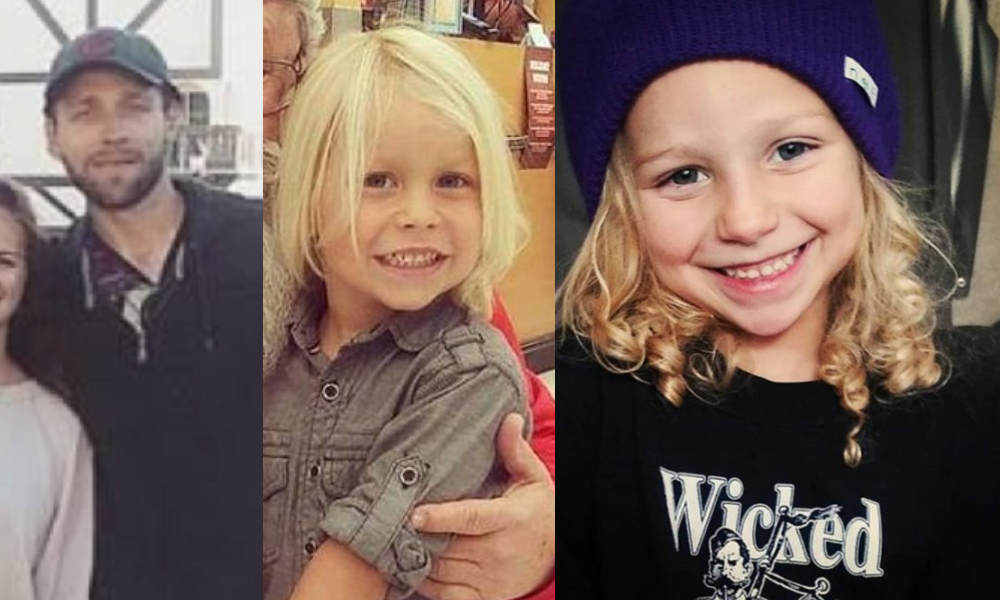 UPDATE: The amber alert has been canceled. Both children were found safe.
An Arizona Amber Alert has been issued for a 3-year-old boy and a 5-year-old girl after they were abducted from Phoenix by their father, local officials say. Anyone with information is urged to call 911 immediately.
The incident happened on Saturday when the children's parents were in a vehicle near 27th Avenue and Lower Buckeye Road in Phoenix. The mother got out for a moment and when she came back, the vehicle was gone.
The vehicle was located nearby, but investigators believe the father and children are now traveling in a black 2018 Nissan Maxima with Oregon license plate number 068-KRY. It's unknown where he may be taking them.
The father, who does not have custody of the children, has been identified as Justin Bylsma, a 36-year-old white male who was last seen wearing a white t-shirt and blue jeans. He is 6 feet 4 inches tall and weighs 190 pounds.
The first child is Ryhs Bylsma, a 3-year-old white male with blonde hair and blue eyes, standing 3 feet 1 inch tall and weighing about 30 pounds. He was last seen wearing a black t-shirt and green camo shorts.
The second child is Grame Bylsma, a 5-year-old white female with blonde hair and green eyes, standing 3 feet 4 inches tall and weighing 30 pounds. She wast last seen wearing a black AC/DC t-shirt and pink pants with gold stars.
Anyone who sees Justin, the children, or the vehicle is urged to call 911 immediately, or call the Phoenix Police Department at 602-262-6151 if you have any other information that could help investigators.