Small earthquake hits south of London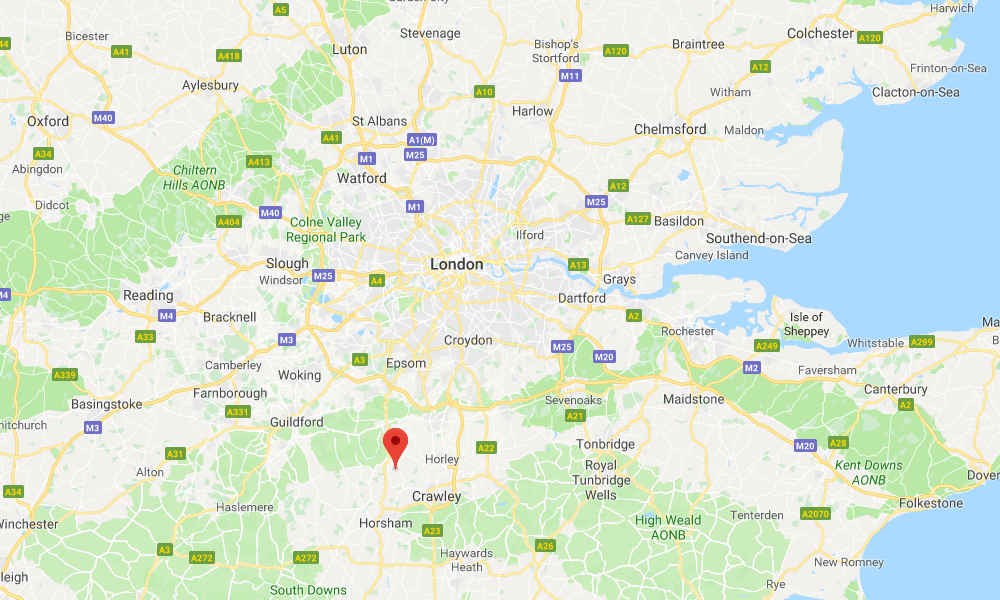 A small earthquake measuring 3.6 has struck south of London, waking up many people in Surrey and West Sussex, seismologists and residents say. There were no immediate reports of damage.
The earthquake, which struck at 3:42 a.m. on Wednesday, was centered to the west of Gatwick Airport, about 5 miles (8 kilometers) northwest of Crawley, or 24 miles (39 kilometers) southwest of central London.
There was no immediate word from the British Geological Survey, but seismologists in France put the preliminary magnitude at 3.6 or 3.7. They said the earthquake struck at a very shallow depth.
Shaking was felt in parts of Surrey and West Sussex, including Crawley, Horsham, Leatherhead, Dorking, Betchworth, Charlwood, and Horley. Many people said it was strong enough to wake them.
"Unbelievable! Earthquake just shook me awake in my hotel bed in Gatwick!," Rhian Lewis wrote. "That actually felt bigger than the Swansea one two years ago, which I doubt would have woken me up. Felt like someone had grabbed the bed and was shaking it."