U.S. Congressman Walter Jones dead at 76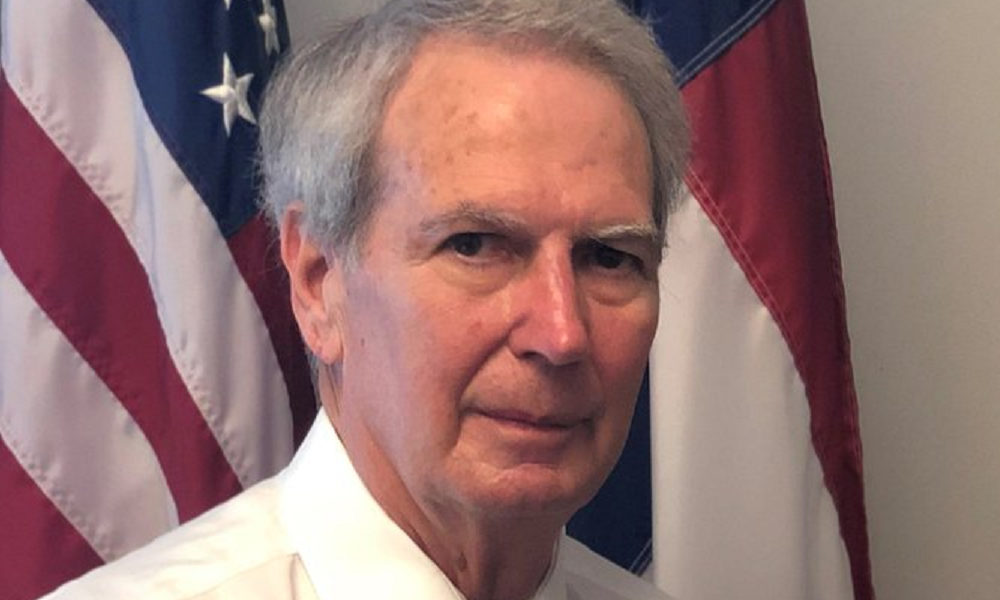 U.S. Congressman Walter Jones, a Republican from North Carolina who served in the House of Representatives for more than two decades, died on Sunday, his office said. He was 76 years old.
Jones was hospitalized on January 14 when he sustained a broken hip at his home. He underwent surgery the next day but his health continued to decline over the next few weeks, after which he was placed in hospice care.
"After faithfully representing the people of Eastern North Carolina in Congress and the state legislature for over 34 years, Congressman Walter B. Jones passed away this afternoon in Greenville," his office said in a statement. "He will be sorely missed."
Jones, the son of U.S. Congressman Walter B. Jones Sr., was a Democrat when he entered politics in the early 1980s. He was first elected to North Carolina's House of Representatives in 1982 and served until 1992, when his father announced that he would retire at the end of his term.
Jones launched a campaign to succeed his father, a Democrat who represented North Carolina's 1st congressional district for 26 years, but he lost the Democratic primary and his father died just months before he was due to leave office.
Just over a year later, in 1994, he became a member of the Republican Party and ran for North Carolina's 3rd congressional district. He won the election and served in that position ever since. He was re-elected to a 13th term in November last year.
During his time in Congress, Jones was known to sometimes break with the Republican Party's line. He strongly supported the U.S.-led invasion of Iraq in 2003, and to protest France's opposition to the war, he famously led an effort to rename French fries to Freedom fries at House cafeterias.
In later years, Jones changed his position on the war, saying that there had not been enough evidence to support an invasion for weapons of mass destruction which were never found. He also criticized U.S. President George W. Bush for misinforming lawmakers in an effort to win congressional approval for military force against Iraq.