4 people killed in shooting spree in British Columbia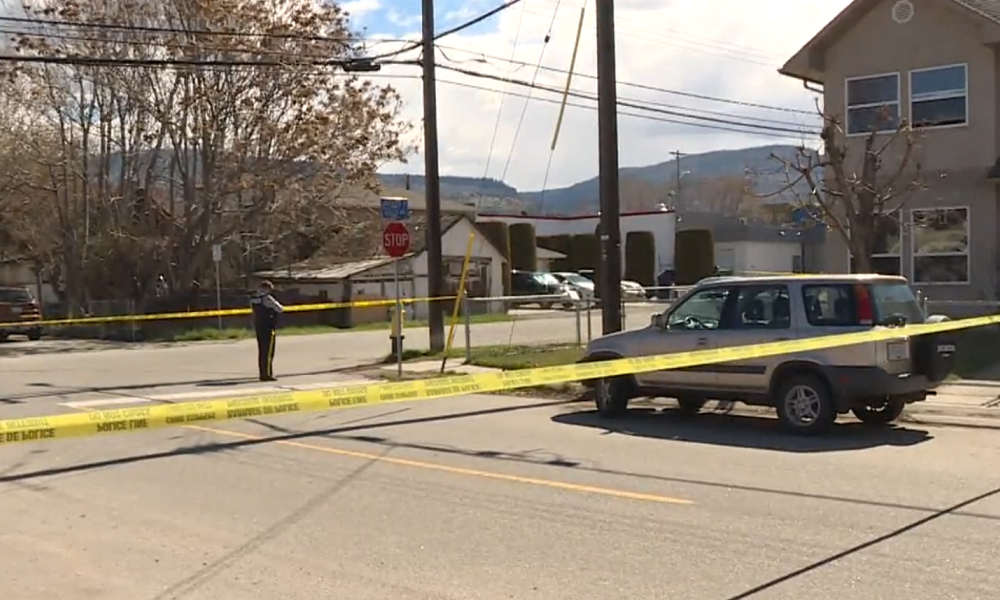 Four people have been killed in a shooting spree in western Canada, local officials say. The suspected shooter, who is believed to have targeted his victims, was taken into custody a short time later.
The incident began just after 10:30 a.m. on Monday when a man was shot in downtown Penticton, a city about 55 kilometers (34 miles) north of the U.S. border, or 257 kilometers (160 miles) east of Vancouver.
As officers were driving to the scene, a shooting was reported at a second location in the city, which triggered a massive emergency response. Residents were told to shelter in place and others were told to stay away from the downtown area.

"A thorough sweep of the area was conducted and police identified multiple locations in which there were several confirmed victims," the Royal Canadian Mounted Police (RCMP) said in a statement. "Police have determined four people are deceased at three locations within a 5 km (3.1 mi) radius."
At 11:30 a.m., about an hour after the shootings began, a 60-year-old man who matches the suspect's description turned himself in to police. His motive was not immediately known, but police said he knew the victims. They were identified as two men and two women.
"I understand that this is a deeply troubling incident that has taken place in our community. Determining why this occurred is part of our ongoing investigation," said RCMP Superintendent Ted De Jager. "Our hearts and thoughts are with all those impacted by this terribly tragic incident."