Dozens hurt as deck collapses at B.C. wedding celebration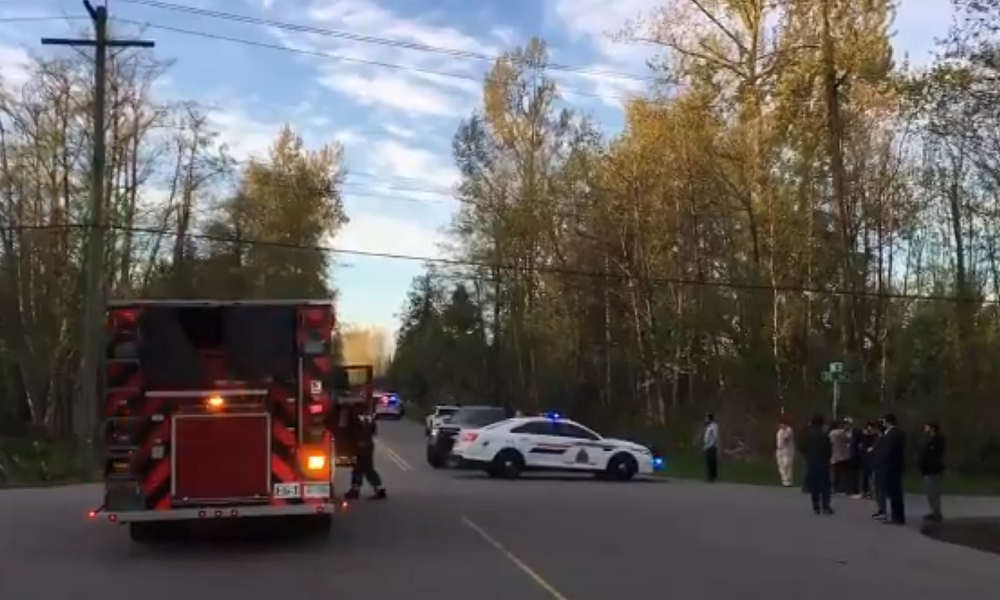 A deck has collapsed during a wedding celebration at a home in southwest Canada, injuring nearly 40 people, some of them seriously, local officials say. There were no reports of fatalities.
The accident happened just before 6 p.m. on Friday when emergency services were called to a deck collapse at a home in the 5800 block of 268 Street in Aldergrove, a community in Langley, just north of the U.S. border.
Nearly 40 people were injured, including several people who were reported to be in critical condition, and more than a dozen others suffered serious but non-life threatening injuries. Injuries include broken legs and ankles.

The victims range from children, including a toddler, to elderly people. It's unclear how many people were on the deck when it collapsed, but officials said more than 100 people were attending Friday's event.
#Breaking: Firefighters say a number of people injured with broken legs, ankles and cuts & bruises.

At about 5:30 today a deck full of people collapsed at this home in Aldergrove during a wedding @CTVVancouver pic.twitter.com/HKpRO5tr7z

— Emad Agahi (@emadagahiCTV) April 20, 2019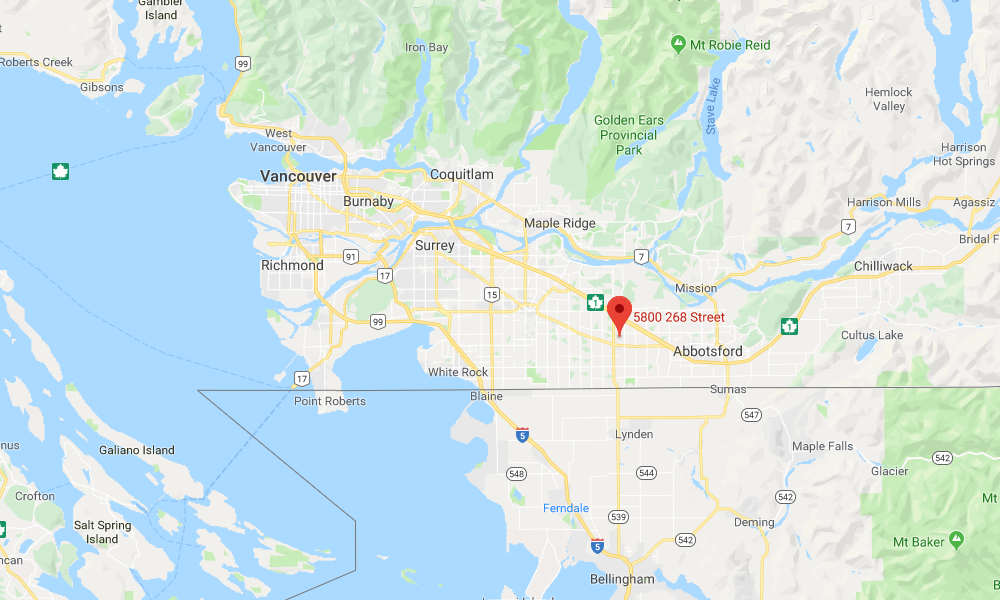 #BREAKING: @BC_EHS and @LangleyRCMP responding to a property in #Langley, where a deck collapsed during a gathering at 5:45pm. 19 ground ambulances and 1 air ambulance sent to the scene. Officials say this is an evolving situation—but no fatalities have been reported. @GlobalBC pic.twitter.com/mMEAKaYxnd

— Sarah MacDonald (@smacdonald__) April 20, 2019