Brenda Jackson, mother of NASCAR star Dale Earnhardt Jr., dead at 65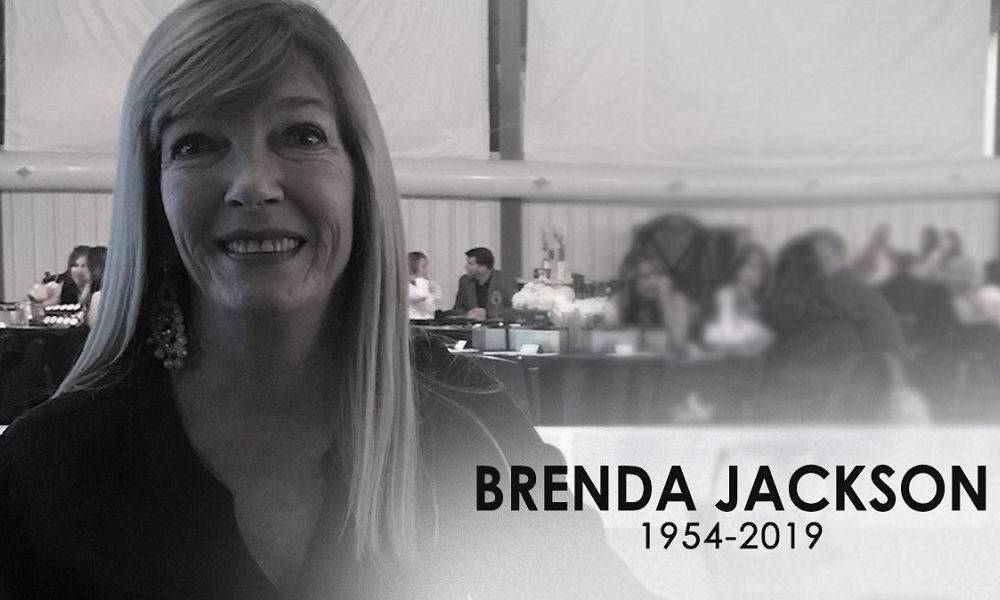 Brenda Jackson, the mother of NASCAR star Dale Earnhardt Jr. and the ex-wife of the late Dale Earnhardt, has died after a battle of cancer, her family announced on Monday. She was 65 years old.

"Known for her wit, charisma and unparalleled ability to cut to the heart of any matter, Jackson became an instant favorite to her friends and colleagues at JR Motorsports," the company said. "While Jackson's career at JR Motorsports spanned 15 years, her presence in racing covered a lifetime."
Jackson, the daughter of NASCAR car builder Robert Gee, married NASCAR star Dale Earnhardt in 1971, and together they had two children: Kelley in 1972 and Dale Jr. in 1974. They later divorced and, after a house fire, moved back to Virginia to start over. She married firefighter Willie Jackson in 1985.
When Willie retired, they moved back to North Carolina to work with Kelley and Dale Jr. at JR Motorsports. She joined the company as an accounting specialist in 2004 and stayed on for 15 years, during which it became a full-time NASCAR racing operation in 2006 and a championship-winning organization in 2014.
"I am a very, very lucky woman, as I get to interact with my kids almost every day," she said in 2018. "I've got two bright, beautiful kids that I am very proud of. Kelley's standards are very high. She conducts herself that way and she expects that of everyone else. Dale Jr. just gets bigger and bigger. I am very proud of his accomplishments, but as a mother I am proudest of the way he handles himself with honesty and the way he cares about his family and his friends."
Jackson is preceded in death by her parents, Hazel May Overton Clark and Robert Edward Gee, and her sister Sandra Gee. She is survived by her husband, her two children, step-daughter Meredith Davis, 6 grandchildren, 2 brothers, and her beloved Pekingese dog, Scully.