Chicago to file civil lawsuit against Jussie Smollett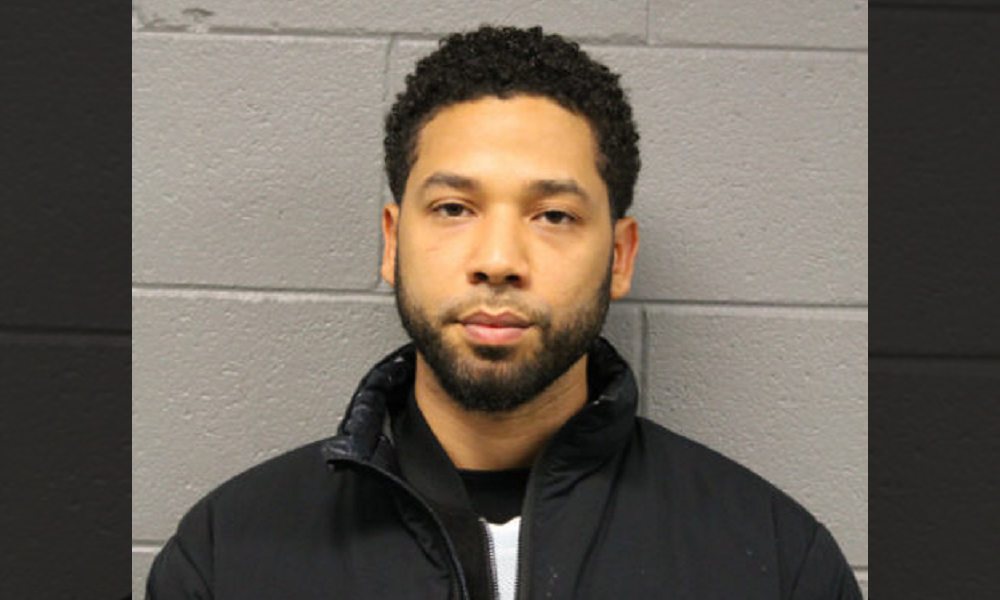 The City of Chicago is preparing to file a civil lawsuit against "Empire" actor Jussie Smollett, who refused to pay $130,000 for wasting police time after allegedly staging a hate crime, officials say.
Smollett failed to meet a Thursday deadline to reimburse the City of Chicago for police overtime spent on investigating the actor's police report. The city's Law Department now plans to file a civil complaint in the Circuit Court of Cook County.
"The Law Department will file the suit in the near future," the city said in a brief statement. "As part of this legal action, the Law Department will pursue the full measure of damages allowed under the ordinance."
Smollett was indicted in March with 16 felony counts of disorderly conduct for filing a false police report on January 29, but the charges were suddenly dismissed as part of a deferred prosecution agreement, prompting widespread criticism and an FBI inquiry into the circumstances.
Smollett claims that he was attacked by two supporters of U.S. President Donald Trump in Chicago's Streeterville neighborhood, saying they put a noose around his neck and poured bleach over him. Police insist they have convincing evidence that Smollett paid two men to stage the incident.