Colorado police looking for woman 'infatuated' with Columbine shooting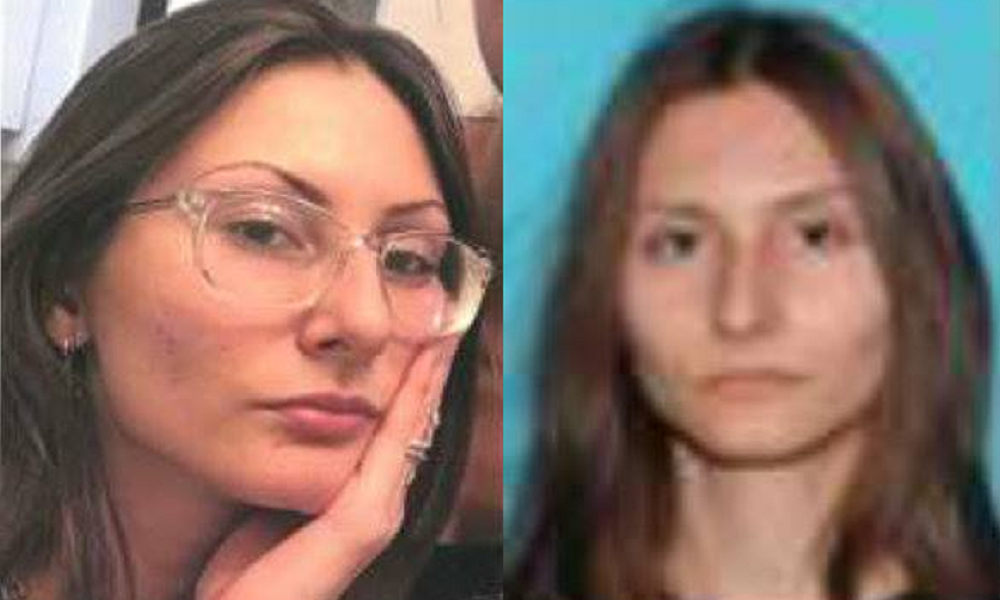 A woman who is "infatuated" with the Columbine High School shooting has traveled to Colorado, prompting a lockout at nearly two dozen schools, according to local officials, who call her "extremely dangerous."

The woman, 18-year-old Sol Pais, traveled to Colorado on Monday evening and allegedly made threats to commit acts of violence. She was last seen in the foothills of Jefferson County, according to the sheriff's office.
Details about the threat were not immediately known, but the Denver Post reported that Pais is "infatuated" with the Columbine school shooting in 1999. "She is armed and considered to be extremely dangerous," the sheriff's office said in a statement.
At least 21 schools, including Columbine High School, were put on lockout until the end of the school day. "All students and staff are safe. … We will have extra safety and security staff on site at all schools affected," Jeffco Public Schools said.
Sol Pais, of Surfside, Florida, is described as an 18-year-old female with brown hair, standing 5 feet 5 inches tall. She was last seen wearing a black t-shirt, camouflage pants, and black boots.

Anyone who sees Pais or has information on her whereabouts is asked to call 911 immediately, or call the FBI tipline at (303) 630-6227 if you have any other information that could help investigators.
The Columbine massacre happened on April 20, 1999, when two teenagers went on a killing spree at Columbine High School, killing 12 students and one teacher before they committed suicide. It was the deadliest high school massacre in U.S. history, prompting school security changes across the country.
Family wouldn't open the door. But a man who says he is her father confirms Sol Pais lives here in Surfside. They're encouraging her to come home. They are disbelief over the allegations and they fear she may have a mental illness if she made these threats. @CBSMiami pic.twitter.com/vgoGxitc1z

— Ty Russell (@TRussellCBS4) April 17, 2019