Death toll rises to 7 after Tennessee killing spree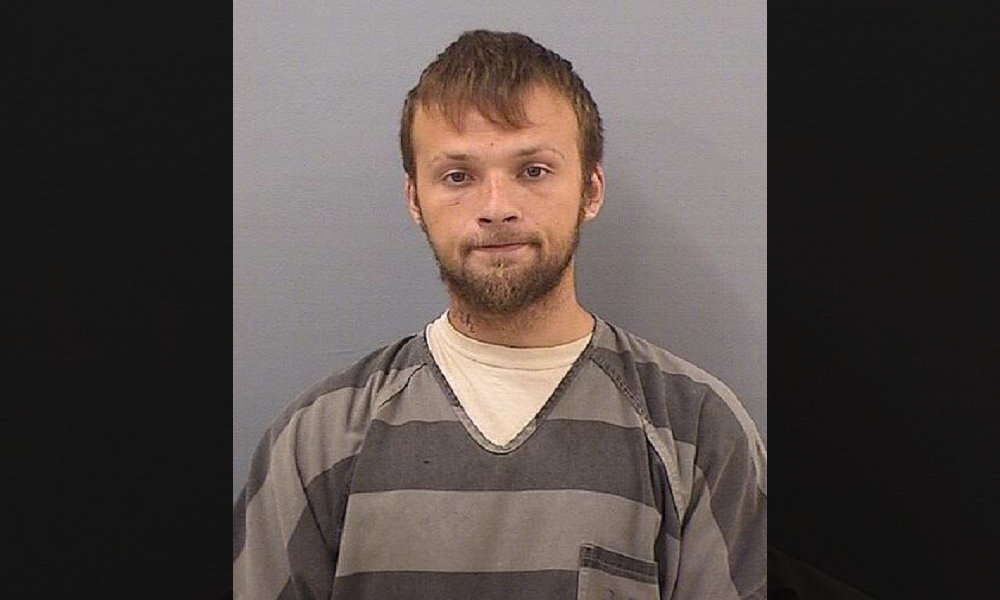 Two more bodies have been found after Saturday's killing spree in Tennessee, raising the death toll to seven while an eighth victim remains in critical condition, local officials say. The suspect is in custody.
The killings were first reported on Saturday afternoon when a family member found four bodies at a home in Westmoreland, a town northeast of Nashville. Another victim was alive and rushed to hospital in critical condition.
Investigators later learned of a second scene at a nearby home, where they found a fifth body. But when forensic scientists began processing the first scene on Sunday morning, they discovered another body, and a few hours later yet another one, raising the death toll to seven.
The killings prompted a massive manhunt for 25-year-old Michael Cummins, who lived at one of the homes. More than 150 police officers began searching the area, roadblocks were set up, and the Tennessee Bureau of Investigation (TBI) sent a helicopter to assist.
On Saturday night, the helicopter found indications of an individual in a creek bed about 1 mile (1.6 kilometer) from the first scene, after which a SWAT team was sent to the location. "The situation escalated, for reasons under investigation, and resulted in at least one officer firing his service weapon, striking Cummins," TBI spokesman Josh DeVine said.
Cummins was taken to a local hospital with non-life threatening injuries.
Details about a possible motive or how and when the victims were killed have not been released. A relative told local media that those killed include the suspect's parents, two family friends, and a neighbor. The only survivor is the suspect's grandmother, who was nearly beaten to death, according to NBC affiliate WSMV.
Westmoreland is a town in Sumner County, about 38 miles (62 kilometers) northeast of Nashville.
JUST IN: 6th person confirmed dead in series of homicides at two homes Saturday in Sumner County. TBI reports additional victim found as Charles Brown Rd. scene was processed. Asst. DA in Sumner County says another victim is critical at hospital. @WKRN pic.twitter.com/0hJrNl1Bqg

— Josh Breslow (@JoshBreslowWKRN) April 28, 2019