Missouri Amber Alert: 2 children abducted from St. Charles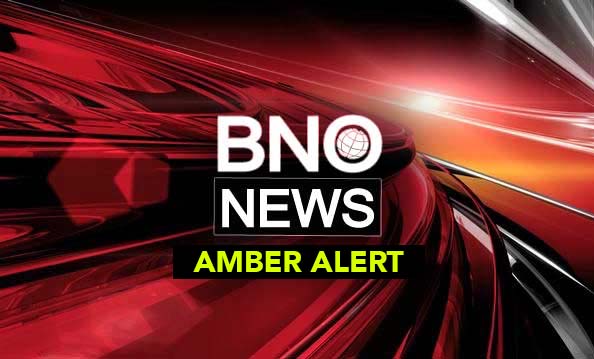 A Missouri Amber Alert has been issued for 2 young children who were allegedly abducted from St. Charles by their biological father, local officials say. Anyone with information is urged to call 911 immediately.
It happened at 10:30 a.m. on Friday when the biological father is accused of assaulting the mother of the children in the 2000 block of Santa Monica Street. He threatened to kill one of the children before leaving the scene with them and 2 other people, according to the amber alert.
The children were identified as 1-year-old Alexia Marez and 3-year-old Fernando Marez. The suspect's name is also Fernando Marez and he's described as a 24-year-old Hispanic male who is 5 feet 7 inches tall and weighs 145 pounds. He has tattoos of the children's names on both arms and was last seen wearing a blue t-shirt, black vest, dark blue jeans, and Champion shoes.
The suspect is believed to have taken the children in a tan 4-door passenger car with either a Missouri or Illinois license plate. The full plate number is unknown, but it's believed to contain E15, according to police. Two other, unidentified people may be traveling with them.
Photos have not been released, but everyone involved is described as Hispanic. Alexia has black hair and was last seen wearing a white and pink flower onesie and blue pants, while the other child has black hair and was last seen wearing a blue shirt and grey sweatpants.
Anyone who sees the suspect, the victims, or the suspect vehicle is urged to call 911 immediately, or call the St. Charles Police Department at 636-949-3300 if you have any other information that could help investigators.
This is an amber alert. Please check back or follow @BNONews on Twitter as details become available. If you want to receive breaking news alerts by email, click here to sign up. You can also like us on Facebook by clicking here.