Overland Park: Alex Rumple, 14, dies after being hit by car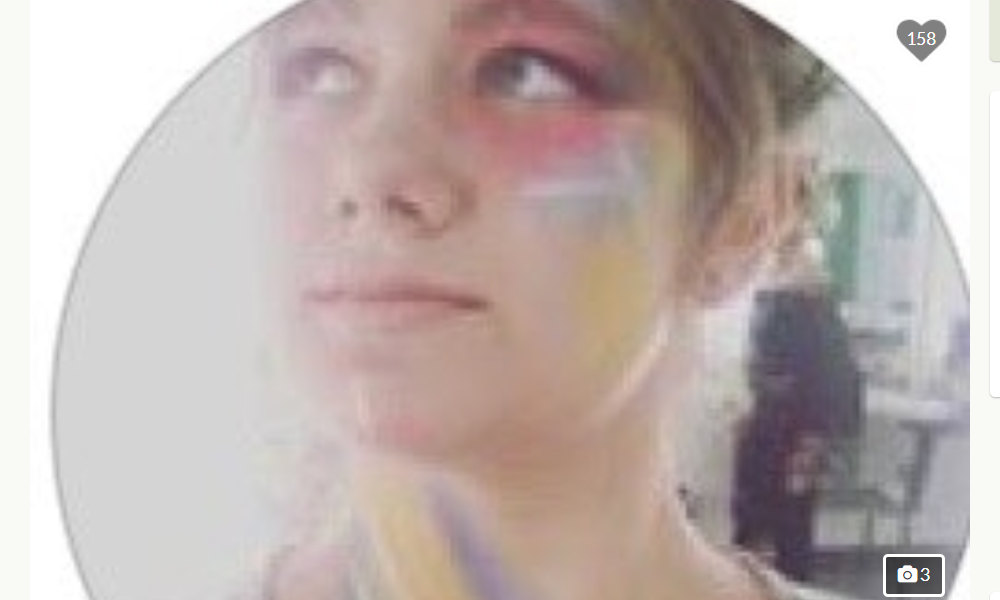 A 14-year-old girl who was hit by a car while walking home from school in Overland Park has died of her injuries, police said on Sunday. The victim was identified as Alexander Rumple from Oxford Middle School.
"The 14-year-old female died from her injuries at an area hospital on Sunday," the Overland Park Police Department said in a statement. There will be a community vigil to honor Alex on Sunday, starting at 6 p.m. at 12500 Switzer.


The accident happened at 3:15 p.m. on Friday when Alex and a group of friends were walking in the area of 123rd Street and Switzer. A Ford Focus, which witnesses say was driving erratically, struck Alex on the sidewalk, causing life-threatening injuries.

"The vehicle left the roadway and struck the pedestrian while they were on the sidewalk," Sgt. Keith Hruska said on Friday. "At this time, the investigation is in the preliminary phase and the cause of the crash is still being determined."
It's unclear why the driver was driving erratically. Police said the driver, who has not been identified, was taken to an area hospital as a precaution.
A GoFundMe page for Alex and her family has raised more than $7,500 so far. Anyone with information is asked to call the Overland Park Police Department at 913-895-6411, or call the TIPS Hotline at 816-474-TIPS.