Shooting in Miami leaves 2 dead, 2 injured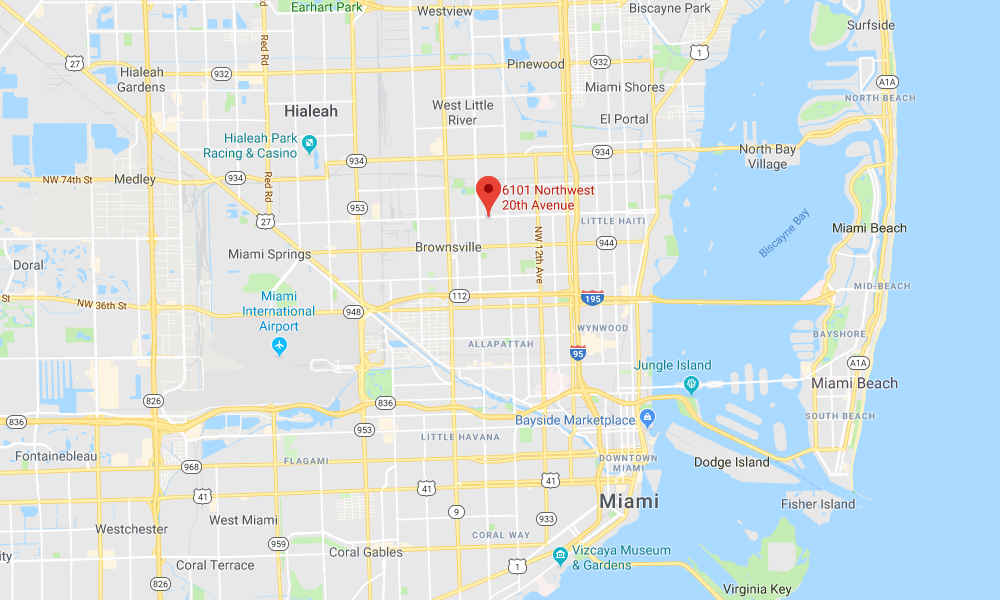 Miami-Dade police are investigating a shooting near Drew Park that left two dead and two injured, officials say. Three people were taken into custody after a short police pursuit.
It happened at 1:25 a.m. on Sunday when unknown subjects opened fire on the victims, who were gathered alongside a vehicle in the area of 6101 NW 20th Avenue in Miami. A ShotSpotter signal alerted police to the shooting.
An officer who was responding to the scene attempted to stop a vehicle which was leaving the area, but the driver refused to stop and a police pursuit ensued. The vehicle stopped a short time later and the occupants fled on foot. Three people were later detained for questioning.
Meanwhile, Miami-Dade Fire Rescue responded to the original location, where four shooting victims were found. Two women were pronounced dead at the scene while 2 others – a man and a woman – were taken to JMH Ryder Trauma Center, where they were reported to be in stable condition.
The motive for Sunday's shooting was not immediately known.