Actress Felicity Huffman pleads guilty in college admissions scandal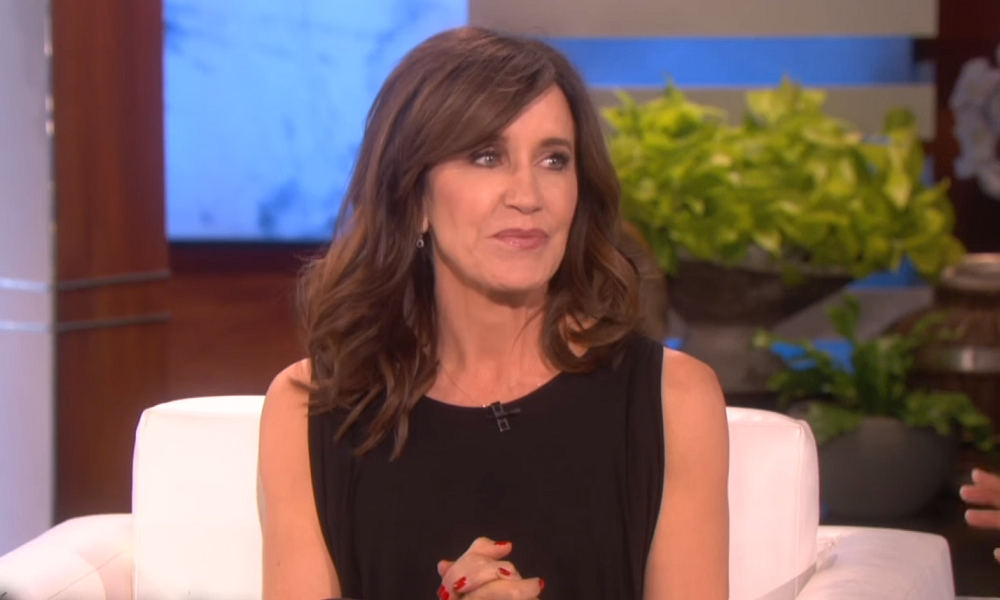 Actress Felicity Huffman has pleaded guilty to paying thousands of dollars to rig a college entrance exam for her daughter, which is part of a wider scandal involving dozens of people at prominent U.S. universities.
Huffman, 56, and businessman Devin Sloane, 53, both of Los Angeles, pleaded guilty to one count of conspiracy to commit mail fraud and honest services mail fraud. Huffman broke down in tears and emphasized that her daughter didn't know about the crime.
With her guilty plea, she admits to having conspired to pay $15,000 to Rick Singer, the organizer of the scheme. Huffman, who will be sentenced on September 13, wanted someone to correct her daughter's answers on the SAT exam.
While sentencing will be up to the judge, prosecutors have recommended a 4-month prison sentence for Huffman, as well as a $20,000 fine and one year of supervised release. Prosecutors are seeking 1 year in prison for Sloane, who conspired to pay Singer $250,000 for his oldest son.
Huffman is best known for her role as Lynette Scavo in the ABC series "Desperate Housewives." The college admissions scandal, the biggest one to ever be prosecuted in the U.S., is also alleged to have involved other prominent people, including actress Lori Loughlin, who pleaded not guilty.