Plane flying from Las Vegas crashes in Mexico, 13 dead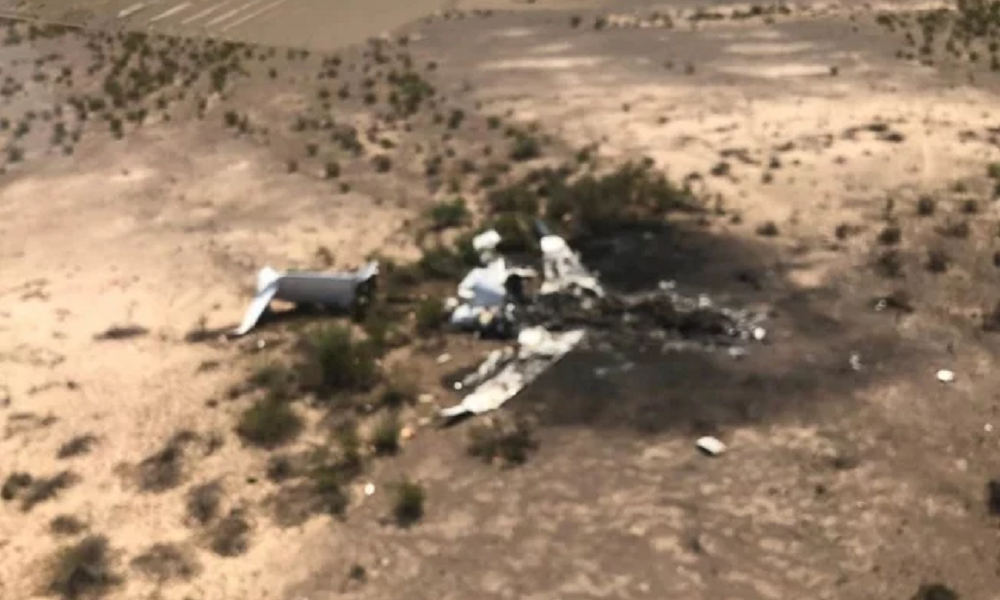 A business jet flying from Las Vegas to Monterrey has crashed in northern Mexico during bad weather, killing all 13 people on board, local officials say. The wreckage was found in a mountainous region.
The plane, a Bombardier Challenger 601, took off from McCarran International Airport on Sunday afternoon. Contact was lost less than 2 hours later when the plane was near Monclova in the northern state of Coahuila.
After an hours-long search, the wreckage was found just before 12 p.m. on Monday. A photo released by the state Civil Protection agency showed that the plane was completely destroyed, and officials said there were no survivors.
The flight plan showed that the aircraft was carrying a total of 13 people, including 10 passengers and 3 crew members, according to the state government. A number of family members, including two teenagers, are among the victims.

According to local media, the plane was returning to Mexico after the passengers watched Saturday's boxing match between Daniel Jacobs and Saul "Canelo" Alvarez in Las Vegas. All 13 were Mexican citizens.
The cause of the crash was not immediately known, but one official said bad weather was likely involved.
Data from FlightAware shows that the aircraft was flying steady at 37,000 feet (11.2 kilometers) until 4:25 p.m. PT, when it climbed to 39,000 feet (11.9 km). It then climbed to 41,000 feet (12.5 km) before contact was lost at 4:37 p.m.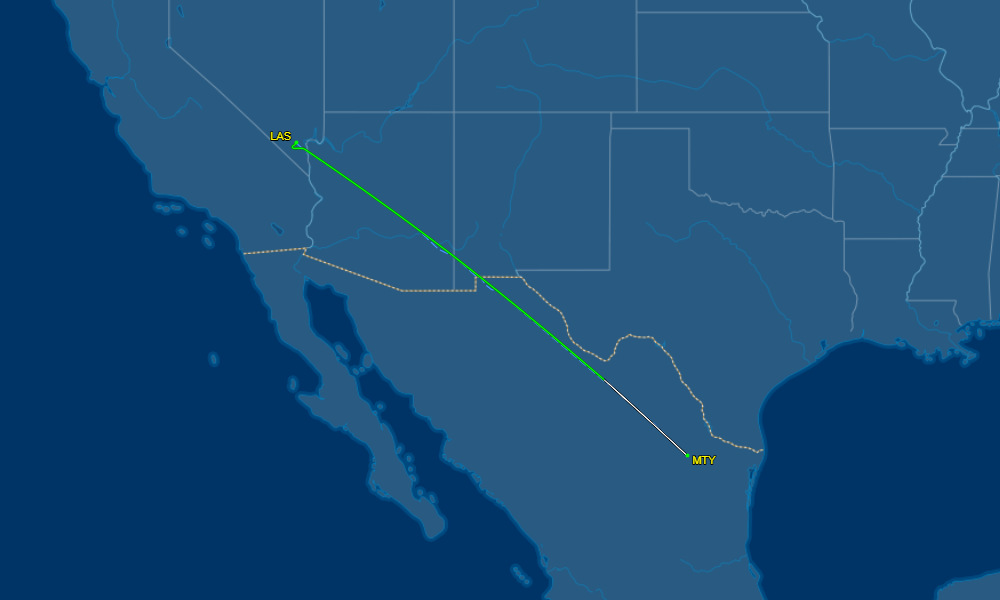 Inicia búsqueda de avión reportado como desaparecido en #Monclova, #Coahuila pic.twitter.com/GhPBmyJpix

— Yari Edebaldo (@yari_trevino) May 6, 2019