Prince Harry's wife Meghan gives birth to baby boy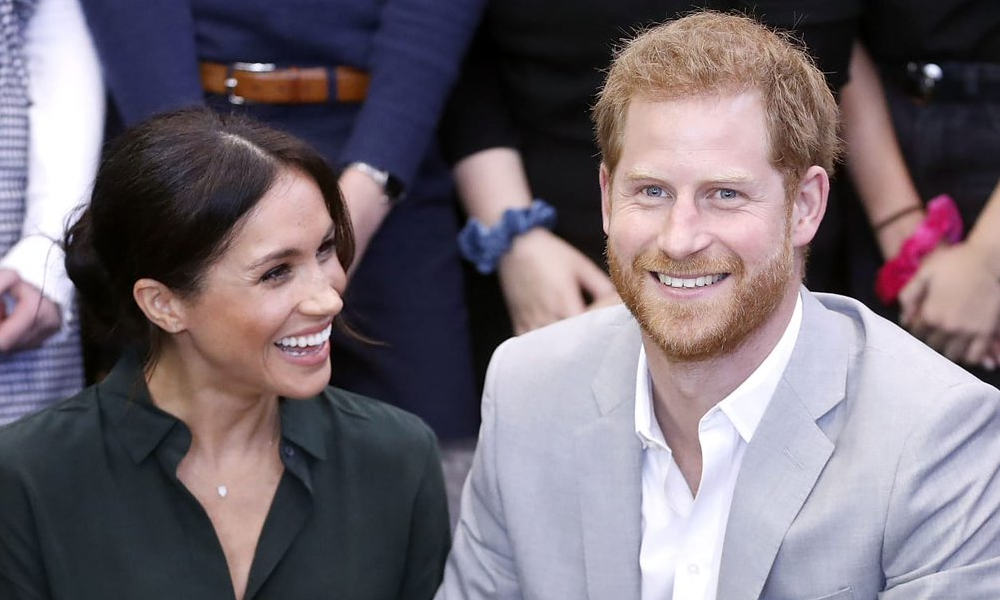 Prince Harry's wife Meghan, the Duchess of Sussex, gave birth to a healthy baby boy on early Monday morning, Buckingham Palace said. The couple's first child is seventh in the line of succession.
Meghan was in her 41st week of pregnancy, one week past her due date, when she went into labor and safely delivered a boy at 5:26 a.m. on Monday. Prince Harry was by her side. The baby weighs 7 pounds, 3 ounces (3.26 kg).
Harry, talking to reporters, said he was "over the moon" with the birth of his first child. "It's been the most amazing experience I could have ever possibly imagined," he said, adding that he and Meghan are still thinking about the baby's name.
Queen Elizabeth II and other members of the royal family were informed of the child's birth and were "delighted," according to Buckingham Palace.. Meghan's mother, Doria Ragland, visited the couple on Monday afternoon.
Meghan, who is 37, and Harry, who is 34, were married at Windsor Castle last May. They announced in October that they were expecting their first child, but said they wanted to keep plans around the birth private.
As a result, Monday's announcement happened more than 9 hours after the child was born. Harry and Meghan are expected to show their child to the world later this week, likely on Wednesday.
The child is seventh in the line of succession to the thrones of 16 independent countries, including the United Kingdom, Canada, and Australia.
Meghan is a former actress who was well-known for her role as Rachel Zane on the TV series "Suits." Her relationship to Prince Harry was confirmed in November 2016, when Kensington Palace said they had been dating for a "few months."
"It's been the most amazing experience I could ever have possibly imagined."

Watch how proud dad Prince Harry announced the arrival of his son #royalbaby https://t.co/enK4U9HJOH pic.twitter.com/wv157uHhaZ

— ITV News (@itvnews) May 6, 2019