West Virginia Amber Alert: Shyanne Phillips missing from Morgantown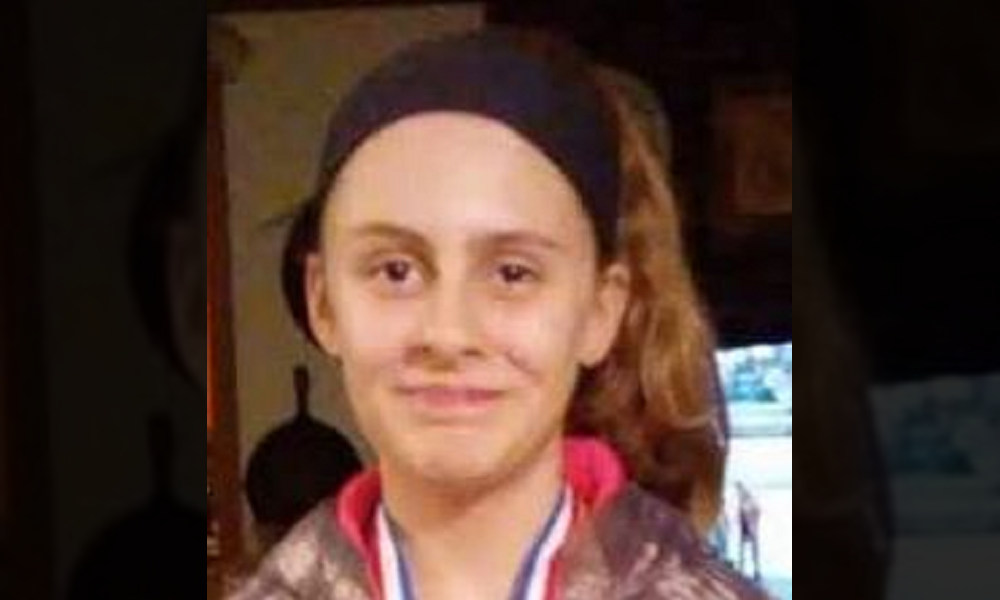 A West Virginia Amber Alert has been issued for 14-year-old Shyanne Phillips after she was possibly abducted by her older boyfriend, according to local officials. Anyone with information is urged to call 911 immediately.
According to the amber alert, Shyanne may have been abducted by her boyfriend, who was identified as 26-year-old Daniel Smalls. Details about her disappearance have not been released, but police say the girl has thoughts of harming herself.
Shyanne is described as a white female with blonde hair and brown eyes, standing 5 feet 2 inches tall and weighing 105 pounds. She was last seen wearing a black hooded sweatshirt, light blue jeans, dark rimmed glasses, and brown work boots with an American flag. She was also carrying a pink handbag and a black gym bag.
Investigators believe she may be heading towards Garrett County, Maryland, or Berkeley County, West Virginia, in an older model dark grey Toyoto pickup with unknown North Carolina license plates. Other details about her disappearance have not been released.
Anyone who sees Shyanne, Smalls, or the vehicle is urged to call 911 immediately, or call the Morgantown Police Department at 304-284-7467 if you have any other information that could help investigators.
This is an amber alert. Please check back or follow @BNONews on Twitter as details become available. If you want to receive breaking news alerts by email, click here to sign up. You can also like us on Facebook by clicking here.