Missing YouTube star Etika's property found on bridge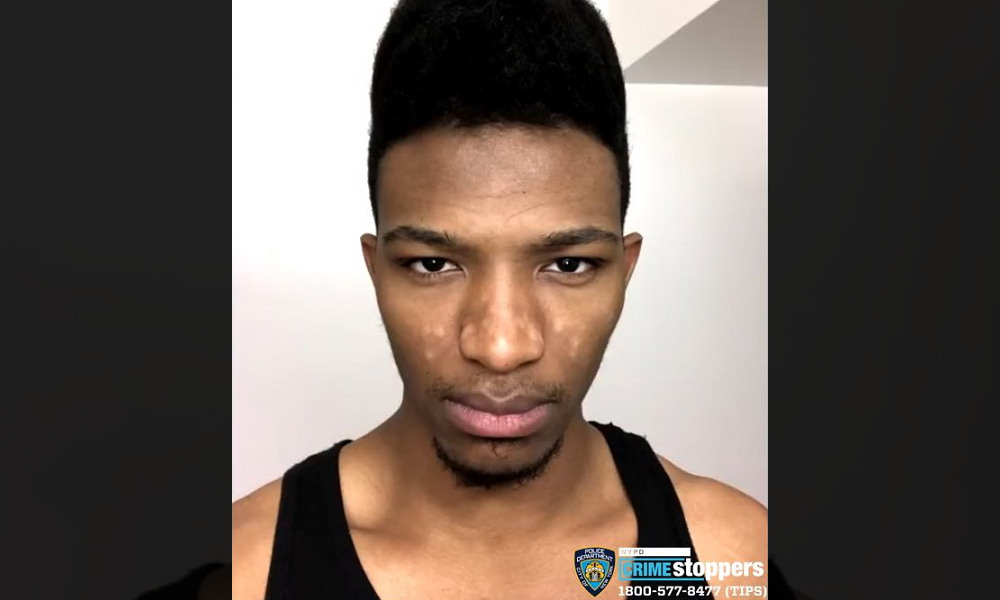 Personal property belonging to missing YouTube star Etika was found on the Manhattan Bridge in New York City, police confirmed on Saturday night, about three days after he was last heard from and left a suicidal video.
"His property was recovered on the Manhattan Bridge," an NYPD spokesperson said, without specifying when the items were found. "The missing has not been located and the investigation is ongoing."
Police declined to confirm what type of property was found on the bridge, which crosses the East River and connects Lower Manhattan with Downtown Brooklyn. The New York Post, citing sources, said the items include Etika's phone, a Nintendo Switch, and his laptop bag.
Etika, whose real name is Desmond Amofah, has a history of mental health issues and was last heard from at 8 p.m. on Wednesday. Etika eluded to wanting to commit suicide in a video which was automatically uploaded on Thursday morning.
Anyone with information about Etika's whereabouts is asked to call the NYPD at 800-577-TIPS.
If you or someone you know needs help, call the U.S. Suicide Prevention Lifeline at 800-273-8255, a free and 24/7 service that can provide suicidal persons or those around them with support, information and local resources. If you're in the United Kingdom, call the Samaritans at 116123.