Washington Amber Alert: Michael Tschiegg missing from Montana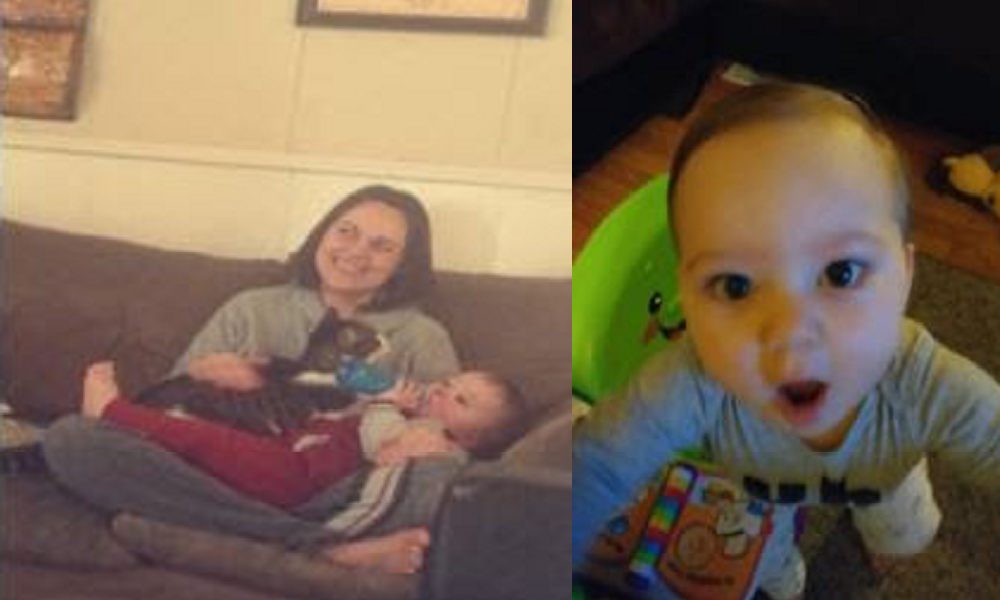 UPDATE: The amber alert has been canceled. Michael has been found safe and his mother is in custody.
A Washington Amber Alert has been issued for Michael Tschiegg, a two-year-old from Montana, after he was taken by his mother who is feared to pose a threat to his life, officials say. They are believed to be in Washington and anyone with information is urged to call 911.
The incident happened on Monday when Michael was reportedly taken by his mother, 37-year-old Diana Willis, who is also known as Diana Tschiegg. Willis is suffering from "serious" mental health issues, according to the amber alert.
The alert was initially issued for Montana, but it was later expanded to include Washington state. "Based on previous history, law enforcement believes mother is a direct threat to the life of the child," it said.
Willis is believed to have taken the child in a white 2008 Honda Accord with Montana license plate number CJH533. They are from the town of Belgrade in Montana, but their last known location is believed to be Easton in Kittitas County, Washington. They are possibly en-route to Seattle..
Anyone who sees Michael, Willis, or the suspect vehicle is urged to call 911 immediately, or call the Gallatin County Sheriff's Office at (406) 582-2121 if you have any other information that could help investigators.
This is an amber alert. Please check back or follow @BNONews on Twitter as details become available. If you want to receive breaking news alerts by email, click here to sign up. You can also like us on Facebook by clicking here.