Indonesian government spokesman Sutopo Purwo Nugroho dead at 49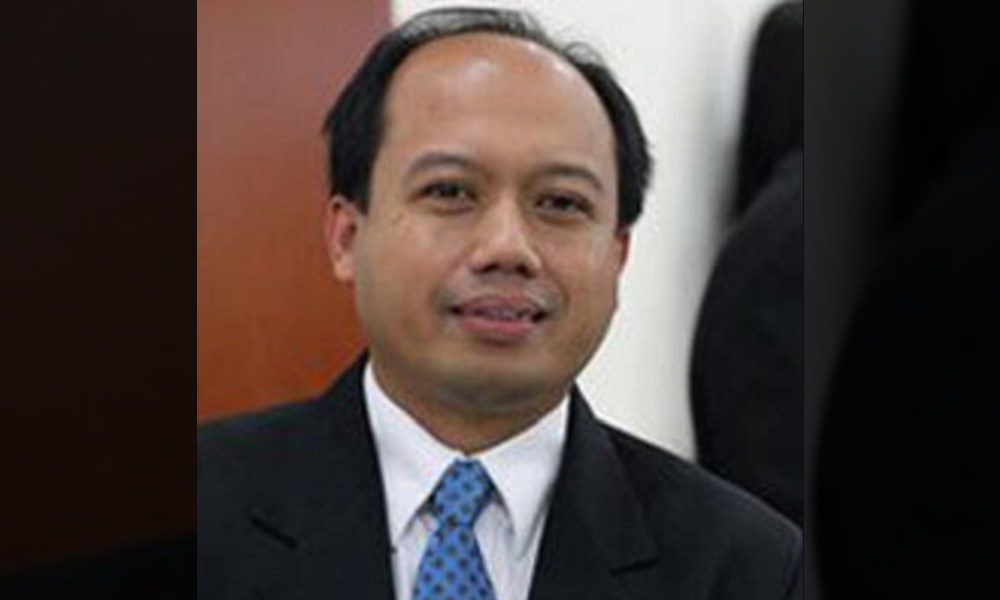 Indonesian civil servant Sutopo Purwo Nugroho, who became well-known as a spokesman for the country's disaster mitigation agency, has died in China after a battle with cancer, officials say. He was 49 years old.
Sutopo was diagnosed with stage IV lung cancer in 2018 but continued his work while undergoing treatment. He traveled to the Chinese city of Guangzhou last month and passed away at 2 a.m. local time on Sunday.
Sutopo became well-known as the chief spokesman for Indonesia's National Disaster Mitigation Agency (BNPB). He was one of the main sources of information when the country was hit by earthquakes, tsunamis, volcano eruptions and other tragedies.
On Twitter, where Sutopo often shared official information and footage from disasters, he had gathered nearly 235,000 followers. One of his last updates was about an eruption at Mount Sinabung on June 9 and he stopped working a few days later.
The Indonesian Red Cross expressed sadness at Sutopo's death, calling him a humanitarian fighter for Indonesia. "Thank you for your kindness and dedication, sir. We will continue your struggle for humanity," the organization said on Twitter.
Sutopo was 49 years old.