Florida man arrested for mass shooting threats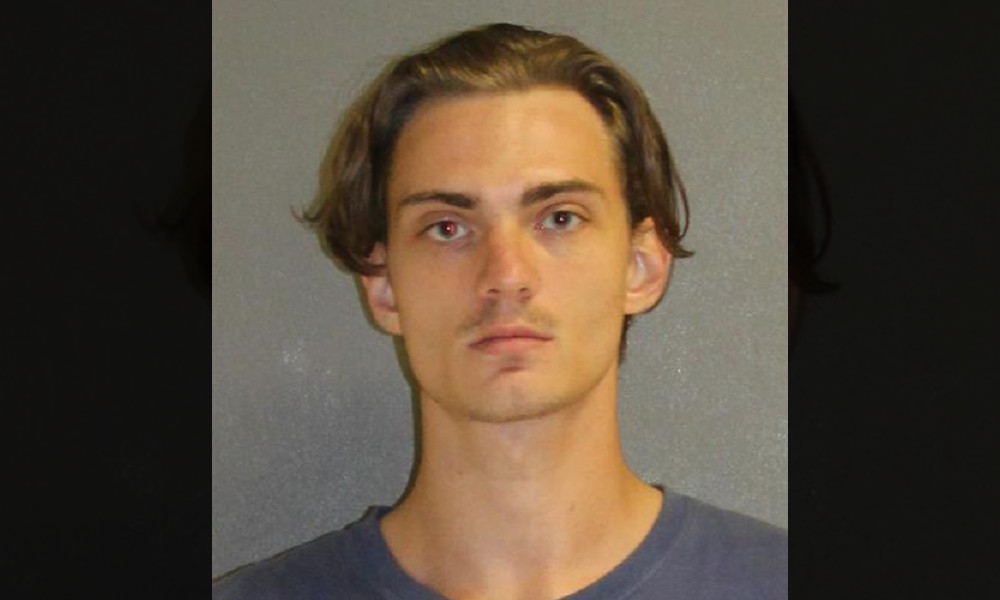 A Florida man with a fascination for mass shootings was arrested Friday after police were alerted to text messages in which he detailed plans to shoot as many people as possible, local officials say. He is being held without bond.
Tristan Wix, 25, of Daytona Beach, was arrested at a parking lot in Daytona Beach Shores on Friday and charged with writing threats to kill or do bodily harm. He is accused of sending a series of text messages after the El Paso and Dayton attacks in which he expressed a desire to kill dozens of people.
"A school is a weak target.. id be more likely to open fire on a large crowd of people from over 3 miles away.. I'd wanna break a world record for longest confirmed kill ever," Wix said in one of the messages, according to a spokesman for the Volusia County Sheriff's Office.
Excerpts of the chat show that Wix suggested the person he was communicating with could be part of his attack on a large crowd, saying he would need someone to act as a spotter. "A good 100 kills would be nice. I already have a location," he wrote, followed by a laughing cry face emoji.
The messages also show that Wix wanted to die in the attack. But when the recipient apparently said they could tell someone about his plan, Wix pointed out that saying and thinking about it are "not the same as actually doing it."
"Was kinda hoping someone would come into my life worth not doing it for, for the sake of all those people," Wix allegedly said, followed by another laughing cry face emoji. "I'm not crazy I just wanna die and I wanna have fun doing it, but I'm the most patient person in the world."
After he was taken into custody, Wix told detectives he does not own any firearms, but is "fascinated" with mass shootings.
According to jail records, the offense took place on August 11, just a day after a man opened fire at a Walmart store in El Paso, Texas, killing 22 people and injuring 24 others in one of the worst mass shootings in modern U.S. history.
About 12 hours later, another man opened fire outside a bar in Dayton, Ohio, killing 9 people and injuring nearly 30 others before he was shot dead by police. It followed a mass shooting at Gilroy Garlic Festival in California a week earlier, killing 3 people and injuring more than a dozen others.
The U.S. has seen a rise in deadly mass shootings over the past decade: 7 of the 10 deadliest mass shootings in modern U.S. history have happened in the last 7 years. The worst shooting happened in 2017, when a gunman opened fire on a music festival in Las Vegas, killing 58 people and injuring more than 850 others.