North Korean defector and son found 'starved to death' in Seoul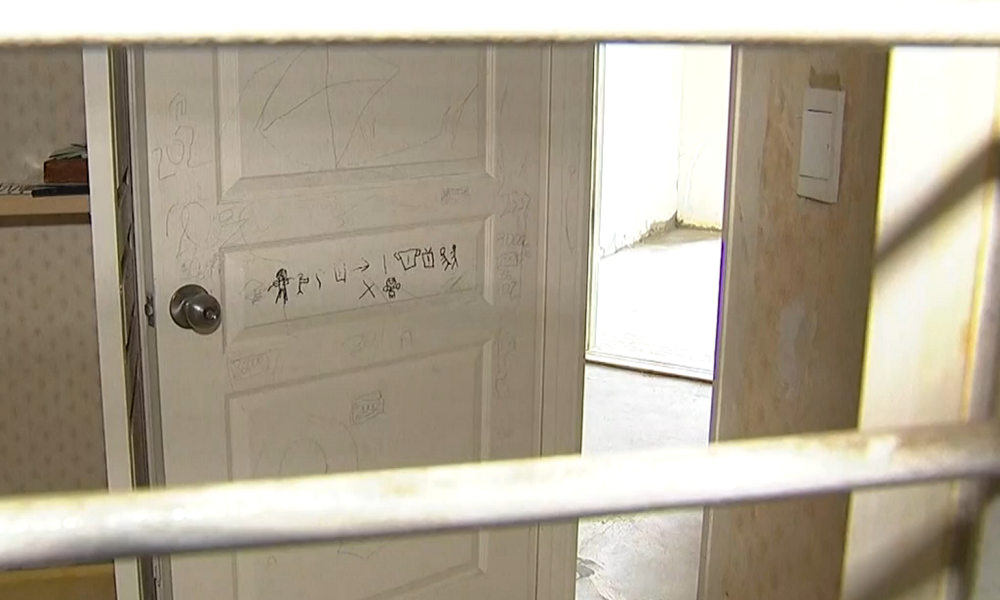 A North Korean defector and her six-year-old son were found dead after apparently dying of hunger at their home in Seoul, local officials said on Tuesday. The two were living in extreme poverty and had not been seen for more than two months.
The bodies of the 42-year-old woman and her son were discovered at an apartment building in the Bongcheon neighborhood on July 31, when a worker from the water company reported a bad small to the building's janitor. The water supply had been cut off due to unpaid bills.
Police have found no evidence of suicide or homicide, and neighbors said the mother and son had not been seen for more than two months. Investigators believe the two starved to death as there was no food in the apartment, and chili powder was the only product in the refrigerator.
The woman, who was only identified as Han, arrived in South Korea in 2009. She married a Korean-Chinese man and together they moved to China, but late last year she returned to South Korea along with her son, Kim. The couple divorced early this year.
A community center official told the Yonhap news agency that the mother and son were living in extreme poverty. The mother received child subsidy and child-rearing subsidy, about 200,000 won ($165) per month, but the child benefit ended in March.
Because Han was a single parent and living well below the poverty line, she would have qualified for other benefits, but she never applied for them, according to Yonhap. A local official tried calling her late last year but she never returned the call. There were no other attempts to contact her.
The Korea Hana Foundation, an affiliate of the Ministry of Unification, told YTN TV that Han had no interaction with other North Koreans, and it's likely that she didn't know how to get help. The Unification Ministry said it will investigate how to prevent similar cases in the future.