Power outage hits London, other parts of England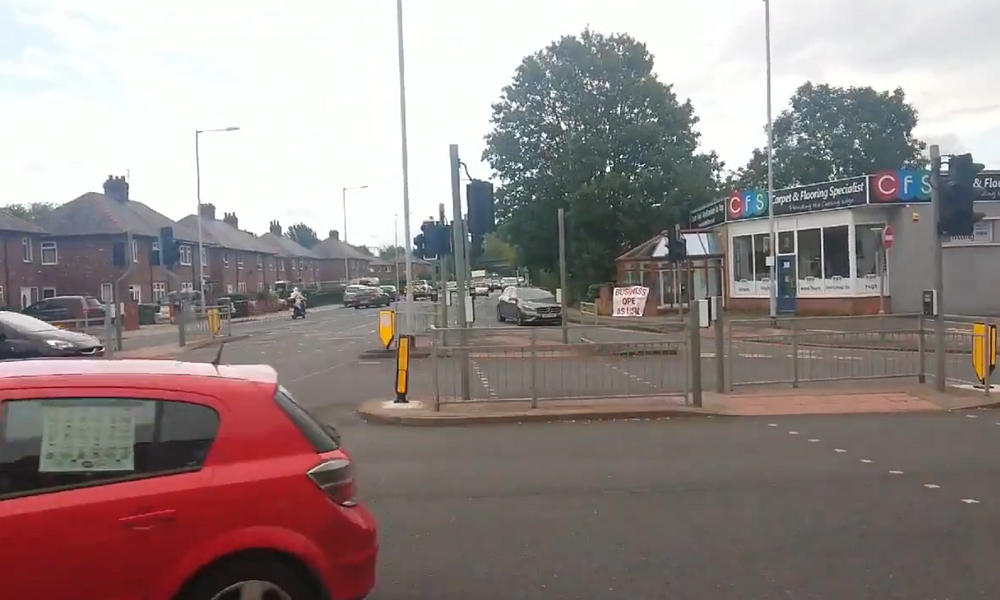 Nearly 1 million customers in London and other parts of England were left without power Friday when a failure hit two power generators on the National Grid, officials say. Power was quickly restored in many of the affected areas.
The incident began at about 5 p.m. on Friday when more than 930,000 customers in London, southeast England, and other parts of the country lost power. As a result, traffic lights were out and many trains in the affected areas were briefly stopped.
"We experienced issues with two power generators causing loss of power in selected UK areas," the National Grid said in a statement. "The issue is now resolved and the system has returned to normal. Anyone continuing to experience a local issue should contact their local Distribution Network Operator for assistance."
The total number of affected customers was not immediately known, but an initial count showed at least 936,000 affected customers across England, including 500,000 customers in Western Power Distribution's area and 300,000 customers in the UK Power Networks, which includes London.
People in many of the affected areas said the power came back on within 30 to 40 minutes. Western Power Distribution said 90 percent of their affected customers had their power restored by 5:45 p.m., and work was continuing to restore power for everyone. All issues were resolved by 6:30 p.m.
It's good to see even without traffic lights no-one has flung themselves in to each other at the junction. At least not when I'd gone for a walk because power cut lol pic.twitter.com/ohuingP8sl

— ?️‍? DarkOverord ?️‍? (@DarkOverord) August 9, 2019
Power out across Leek town centre. Traffic lights affected. pic.twitter.com/kooyhexaQZ

— Tom Burnett (@TomBurnett88) August 9, 2019
Clapham junction looking eerily quiet in the absence of any power. Barriers shut down and traffic lights out of action. #powercut #…strange #no power pic.twitter.com/Ws0wCnLHWE

— Rich Stokes (@richstokes_rts) August 9, 2019
Massive power cut around the office. Stretches from at least Clapham to Battersea. All the traffic lights are off ?. Having to dodge traffic to cross the road lol pic.twitter.com/iFaYKjUJzH

— SΔM GREEN (@SDJ_Green) August 9, 2019